You Expect Results. We Deliver Them.
Embry-Riddle graduates get where they want to be, landing jobs quickly and becoming leaders of industry. Your degree will get you in the door at some of the world's top employers, and the people you meet on campus will be there to help you along the way.
Alumni Get Hired
An Embry-Riddle degree will open doors for you at top companies around the globe. From cooperative education (Co-Op) and internships to great careers, our degrees put you in a perfect position to take advantage of every opportunity. You'll also have the power of the Embry-Riddle alumni network.
What kind of companies love to hire Embry-Riddle graduates. Here are just a few: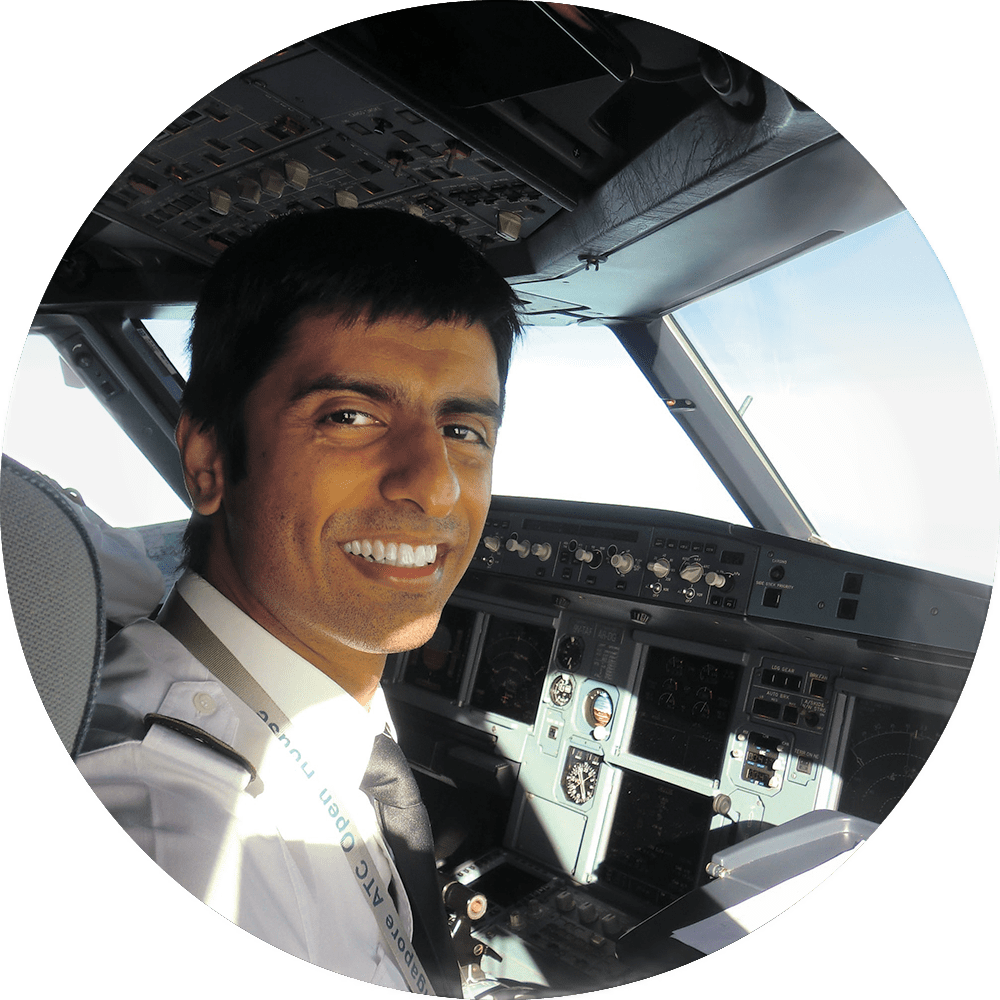 SANJEEV UPADHIAH | 2012
MBA IN AVIATION | CAPTAIN, SCOOT AIR
Industry Outlook
Aviation in Asia has a huge future. The latest IATA reports show that the Asia Pacific region will be the biggest driver of demand through 2035, with more than half of new passenger traffic coming from the area. The same forecast predicts that of the five fastest growing global markets, four will be in Asia.
This spells opportunity for those with the right skills – such as Embry-Riddle graduates. We can help get you ready to take advantage of Asia's aviation growth and position yourself to become an industry leader.