Professional Education and Training


Whether you are a graduating student or a seasoned professional, learning never stops. Embry-Riddle Asia provides first-class professional education and training that allows you to stay current, improve your effectiveness and take your career to the next level.
Our formalized training from leading industry experts offers a wide variety of options for busy professionals. Depending on the program, courses are offered in a classroom, virtually, or on the job training.
Our upcoming courses and certificate options include:
Other Opportunities
This 3-day course face-to-face class is scheduled upon demand.
This MasterClass is created for aviation industry financial and accounting professionals to improve on their skills in analyzing balance sheets and financial statements, aviation budgeting and financing techniques, and aviation fuel hedging techniques.
Schedule: Upon demand
About the Presenter
Dr. Malick Sy has more than 25 years of experience in Corporations' management, financial consulting and advisory to many financial institutions in Asia-Pacific, Europe and USA. He has been a Risk Management Director of Bursa Malaysia for several years in managing the Asian Financial Crisis and he set up more than 63 Risk Management Systems for Corporations and Financial Institutions in Malaysia and Singapore. He is a Professor of Finance at the RMIT University, Melbourne, Australia and a Visiting Professor of Finance at the City University of New York, New York City, USA.
For registration, please email wwaspet@erau.edu.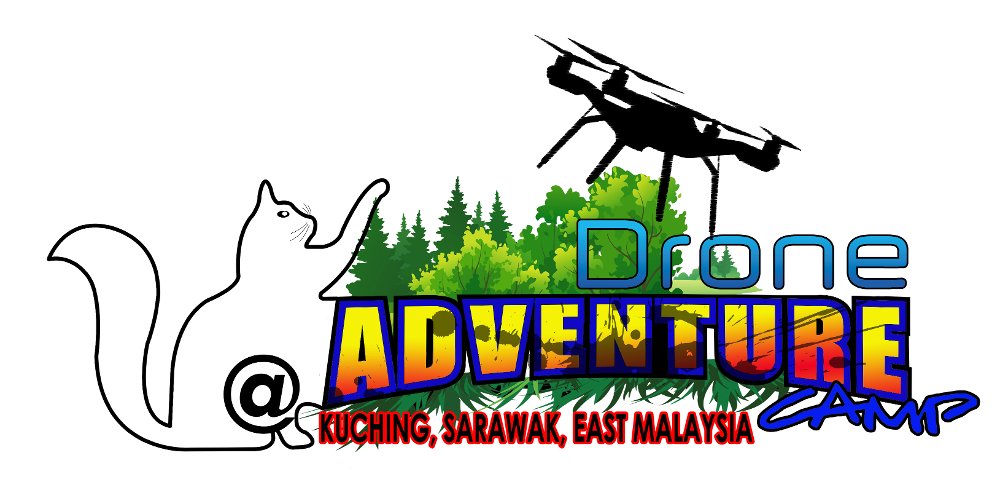 This 3-day Drone Adventure Camp will be held at Sumiran Eco Camp in Kuching, East Malaysia. It promises to be a fun-filled course, where you will learn about drones and how to fly both quad-copters and fixed-wings. And you can bring your own drones! Drones will also be provided at the campsite.
All meals, transport to and from Kuching International Airport, and four nights of accommodation in dormitories are included. Optional activities at additional charges at the campsite include flying fox, adventure trail, zumba outdoor, kayaking, campfire, and paintball.
Course Fee: MYR 1100
Schedule: Upon demand
Embry-Riddle Aeronautical University - Asia Campus
75 Bukit Timah Road; #02-01/02 Boon Siew Building
Singapore, 229833