When Embry-Riddle Aeronautical University decided to establish a presence in Asia, Singapore was a logical choice. With close American ties and a pro-education environment, Singapore was an attractive location for our first campus in Asia. Singapore is home to a diverse community of hard-working talented individuals which is exactly what the university needs maintain its commitment to education excellence. Administrative Offices support the University's mission by providing comprehensive services to the University's stakeholders and to the wider community.
Embry-Riddle Aeronautical University, Asia Ltd.
Embry-Riddle Aeronautical University Asia Ltd., is a wholly owned subsidiary of Embry-Riddle Aeronautical University, Incorporated (ERAU, Inc.). The company is governed on behalf of ERAU Inc. by a Board of Directors which is chaired by the Chancellor of ERAU's Worldwide Campus, and appointed members from both ERAU Inc. and the Worldwide Campus, with the Head of Asia who is an ex officio member.
The mission of the Board of Directors is to ensure that ERAU Asia's operations are in compliance with the laws of the United States and Singapore, maintains the accreditation standards of the South Association of Colleges and School (SACS), relevant local authorities and maintains its business in compliance with its Articles of Association under the Singapore Companies Act, CAP 50.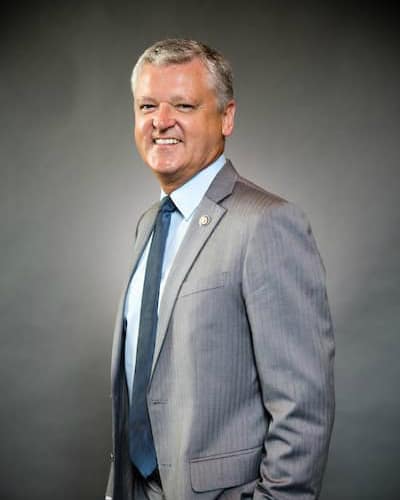 Dr. John Watret (Chairman)
Chancellor, Embry-Riddle Aeronautical University — Worldwide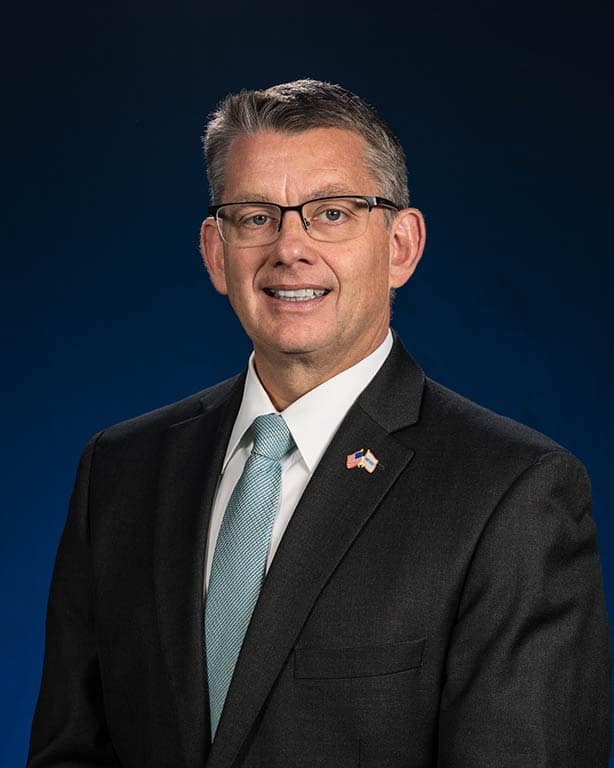 Dr. Randall Howard
Senior Vice President and Chief Financial Officer, Embry-Riddle Aeronautical University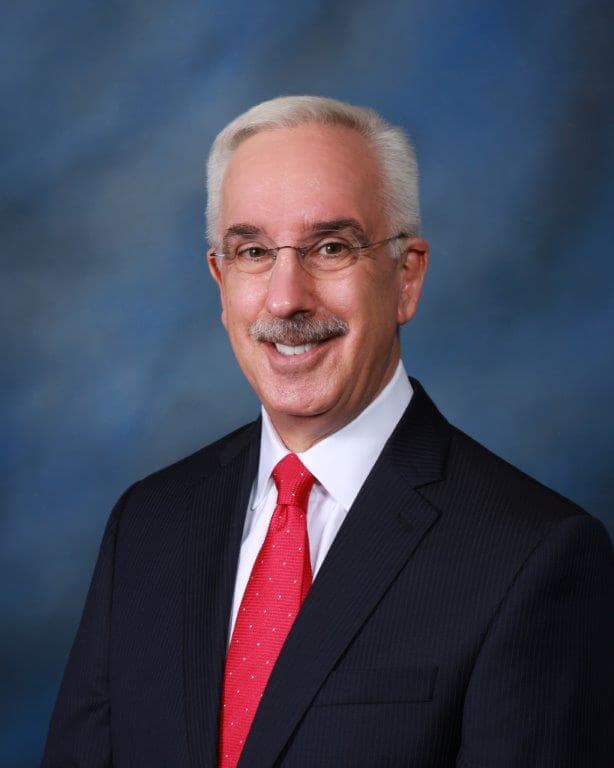 Mr. Charlie Sevastos
General Counsel, Embry-Riddle Aeronautical University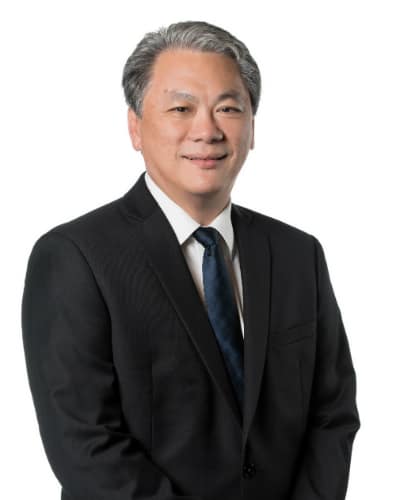 Capt. Quay Chew Eng
Senior Vice President Flight Operations, Singapore Airlines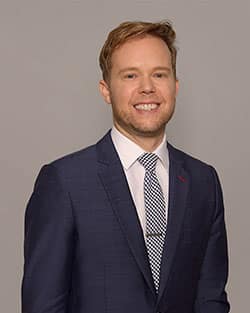 Mr. Matthew Flaherty
Vice-Chancellor & Head of Asia, Embry-Riddle Aeronautical University - Asia
Embry-Riddle Asia Administration & Staff
Head of Asia
Matthew Flaherty
Vice-Chancellor & Head of Asia
Frances Chia
Executive Assistant & Office Manager
---
Enrollment & Campus Operations
Suhaimy Hassan
Director, Campus Operations
Krishti Chatterjee
Director, International Recruitment
Dhushaanthini
Assistant Director, Admissions
Simon Chee
Assistant Director, Career Services
Ignatius L. Chan
Senior Executive, Student Services
Adjunct Instructor
Harris Daley
Executive, Student Services
Priscilla Rangini
Student Recruitment Executive
---
Marketing
Nithyavani Sugumar
Executive, Marketing
---
Human Resources
Carol Cheng
Manager, Human Resources
---
Academics
Dr. Jack Patel
Assistant Professor & Academic Officer
Dr. Somi Shin
Assistant Professor
Kim-Chua
Instructor
Director, Student Success
David Cirulli
Instructor
---
Professional Education and Training
Eric Leong
Manager
---
Finance
Phoebe Goh
Senior Manager, Finance
Yap Choi Sim (Audrey)
Senior Executive, Finance
Ku Yun Wei
Finance Executive
---
Student Assistants
Sakthivel Mithra
Khor Wei Jian
Darryl Goh
Cheston Wee
Embry-Riddle Aeronautical University - Asia Campus
75 Bukit Timah Road; #02-01/02 Boon Siew Building
Singapore, 229833