You Expect Results. We Deliver Them.
Embry-Riddle graduates get where they want to be, landing jobs quickly and becoming leaders of industry. Your degree will get you in the door at some of the world's top employers, and the people you meet on campus will be there to help you along the way.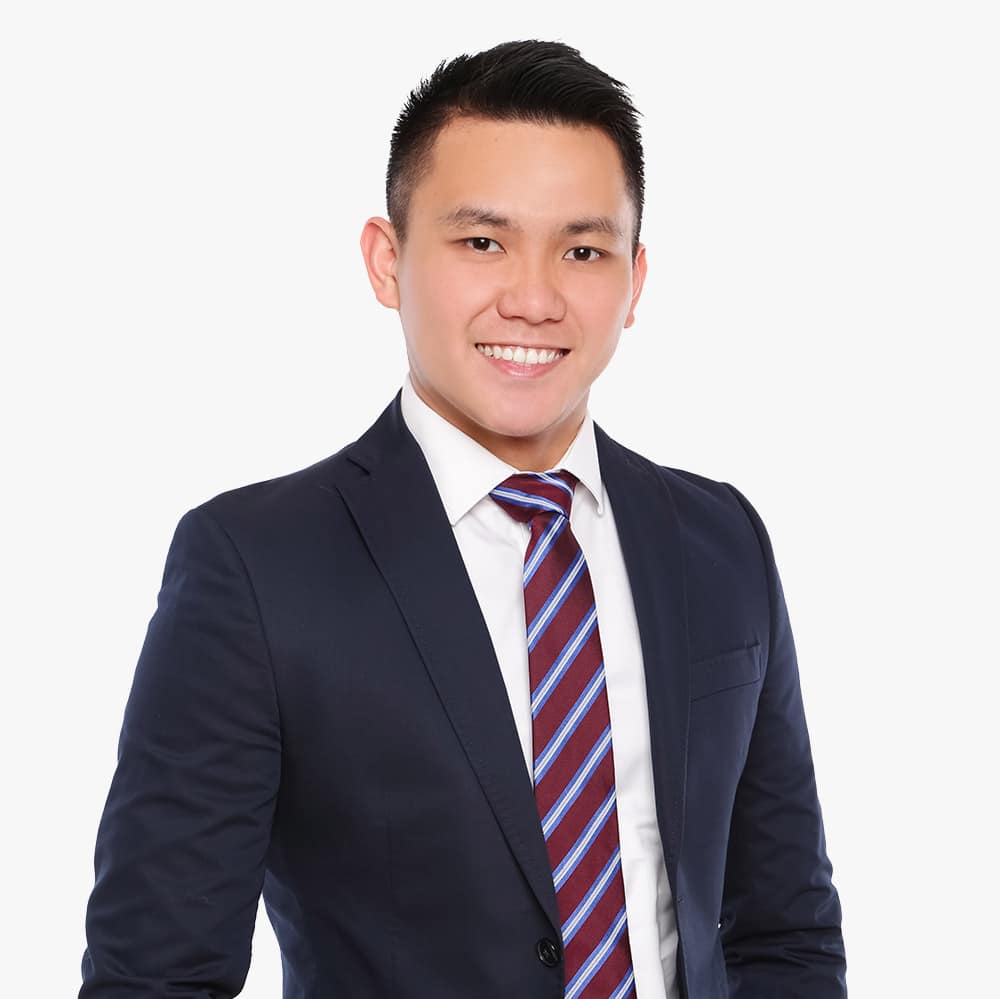 ALEX ONG
2018
B.S. IN AERONAUTICS
CIVIL AVIATION AUTHORITY OF SINGAPORE
Regionally, I have seen the Asia aviation industry going through massive growth. I love my country, and I would like to make a difference and play a part in Singapore's aviation industry.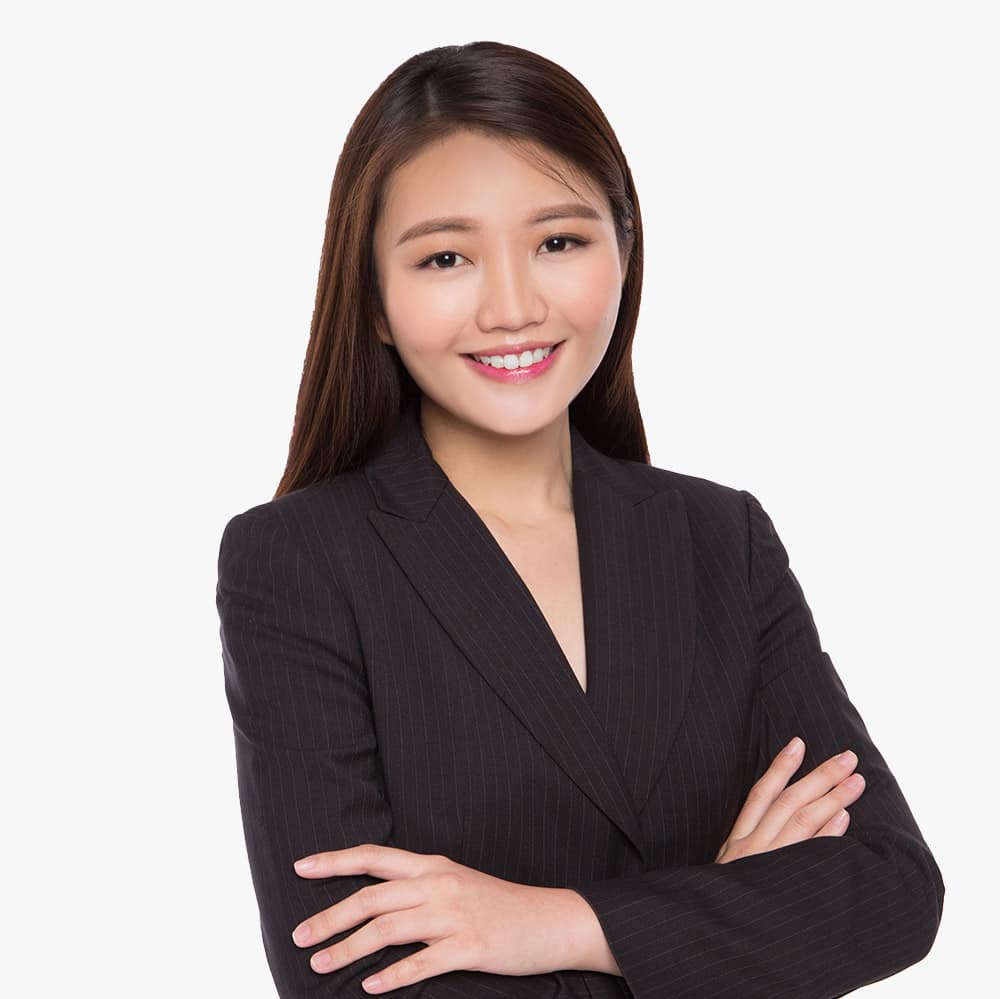 CECIL YEO
2017
B.S. IN AERONAUTICS
ST ENGINEERING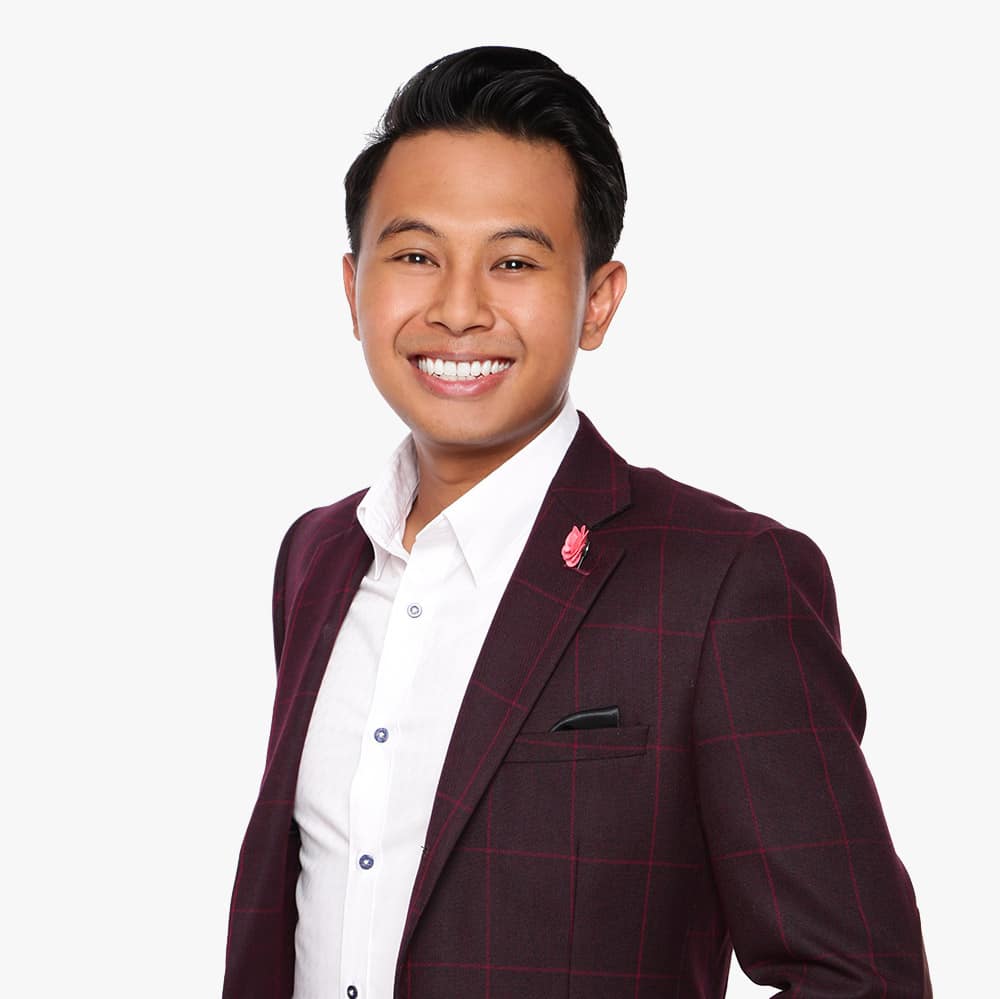 FATHIN DZULHAIKAL BIN ABDUL RAHIM
2015
B.S. IN AVIATION BUSINESS ADMINISTRATION
DNATA SINGAPORE PTE LTD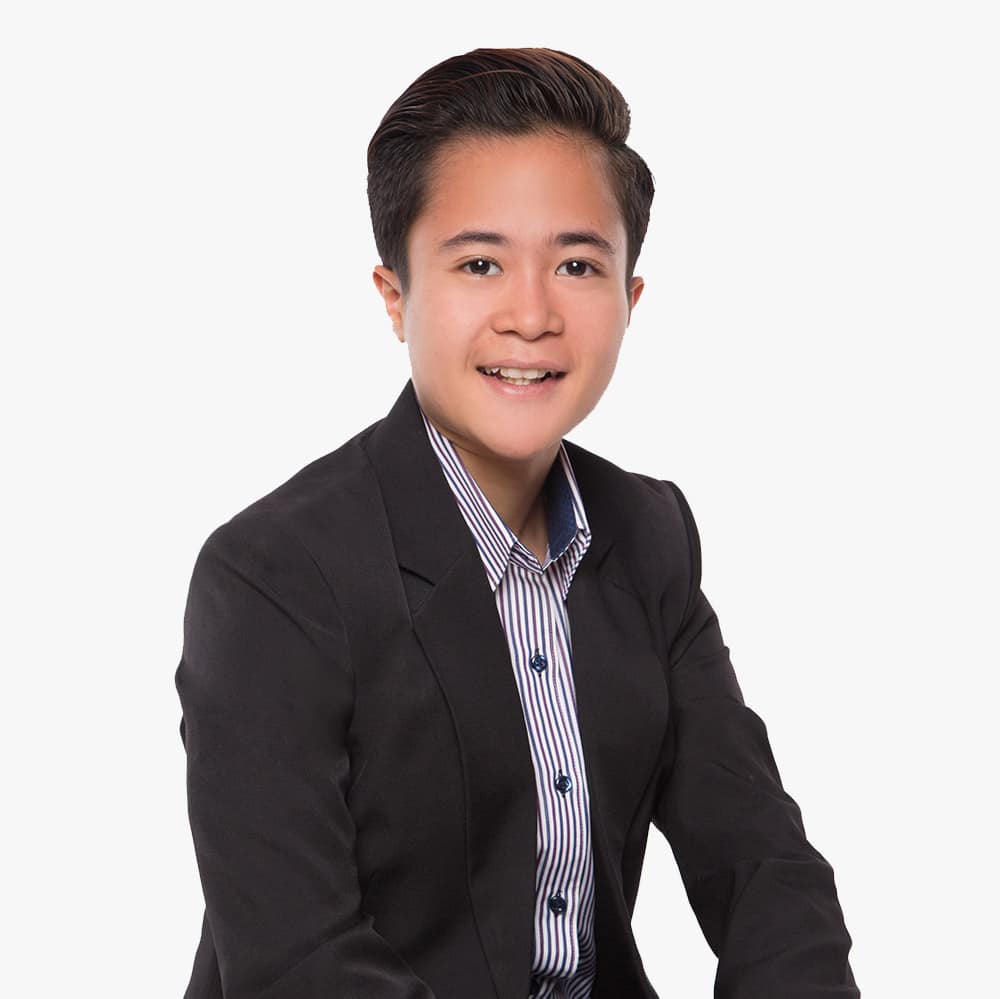 NUR ATHIRA
2017
B.S. IN AERONAUTICS
EAGLE SERVICES ASIA, PRATT & WHITNEY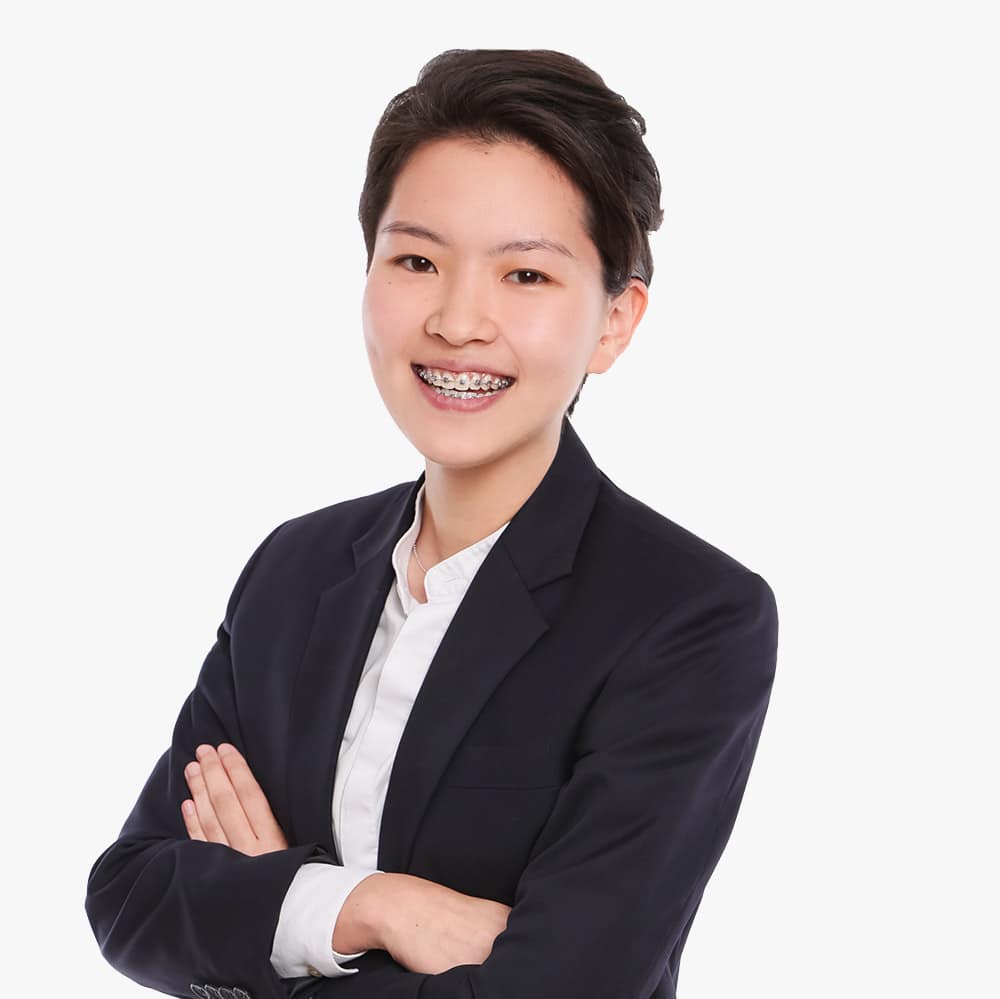 YEO HUI QING JARREN
2016
B.S. IN AERONAUTICS
AIRBUS
pursue careers in their chosen fields or are in graduate school within one year of graduation.
will support you throughout your working life when you earn your degree from Embry-Riddle.
Alumni Get Hired
An Embry-Riddle degree will open doors for you at top companies around the globe. From cooperative education (Co-Op) and internships to great careers, our degrees put you in a perfect position to take advantage of every opportunity. You'll also have the power of the Embry-Riddle alumni network.
What kind of companies love to hire Embry-Riddle graduates. Here are just a few:
Airbus
Bell Helicopter
Boeing
Bombardier
Civil Aviation Authority of Singapore
Dassault Aviation
DNATA
Emirates Airlines
ExecuJet Asia
International Air Transport Association
International Civil Aviation Organization
Jet Star Asia
KLM/Air France
Korean Air
Lufthansa
Pratt & Whitney
Qatar Airways
Rolls-Royce
Singapore Airlines
ST Engineering
Virgin Atlantic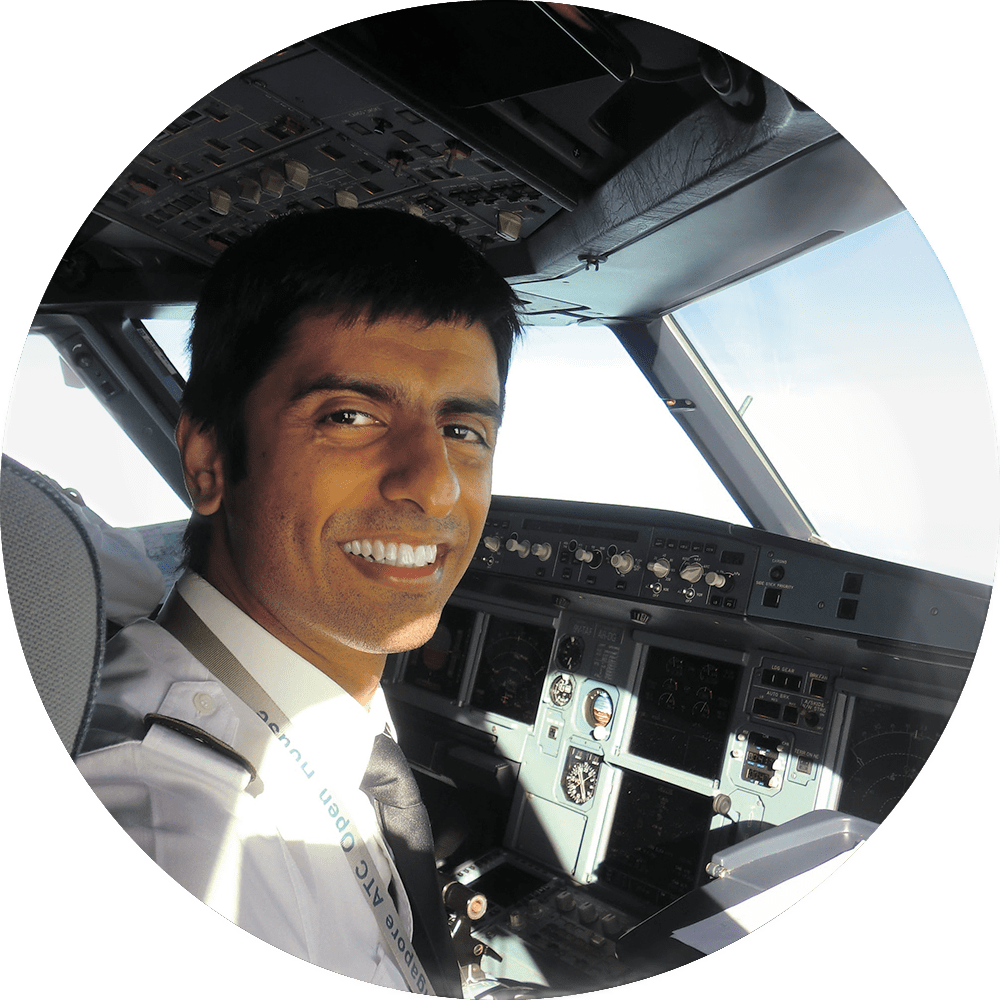 SANJEEV UPADHIAH | 2012
MBA IN AVIATION | CAPTAIN, SCOOT AIR
Industry Outlook
Aviation in Asia has an exciting future. The latest IATA reports show that the Asia Pacific region will be the biggest demand driver, with air travel expected to double by 2040. The region's growing middle class, urbanization, infrastructure development, and emphasis on sustainability will drive the demand for air travel in the next two decades. This spells opportunity for those with the right skills – such as Embry-Riddle graduates. We can help prepare you to take advantage of Asia's aviation growth and position yourself as an industry leader.
Embry-Riddle Aeronautical University - Asia Campus
75 Bukit Timah Road; #02-01/02 Boon Siew Building
Singapore, 229833
Have a question?
View our list of Frequently Asked Questions
Career Opportunities
No matter which type of career you seek, an Embry-Riddle degree can help you get your foot in the door as you soar toward the career of your dreams. Start your career research today.
Academic Calendars
Take a look at the Academic Calendars for our three campuses to see upcoming schedules and important dates.
Campus Safety
ERAU Asia is committed to ensuring the safety of our students, staff and faculty on the campus.