Ready, Set, Fly: Aviation Lecture Series
Buckle in and discover the wonders of aviation as Embry-Riddle Aeronautical University presents the Ready, Set, Fly Aviation Lecture Series, a free virtual series comprising of 6 immersive lecture sessions developed by the world's leading aviation educator.
Designed for students who are currently still in middle and high school, but open to all, this series breaks down the world of aviation into bite size pieces that are easily understandable, as well as run through some of its applications. Beyond learning about aviation, students will also get to experience the engaging and informative classes that Embry-Riddle students receive first-hand
Whether you are a buddying aviation enthusiast, taking your first step in aviation education or are looking to pursue an aviation career in future, we welcome you to explore the exciting world of aviation with Embry-Riddle.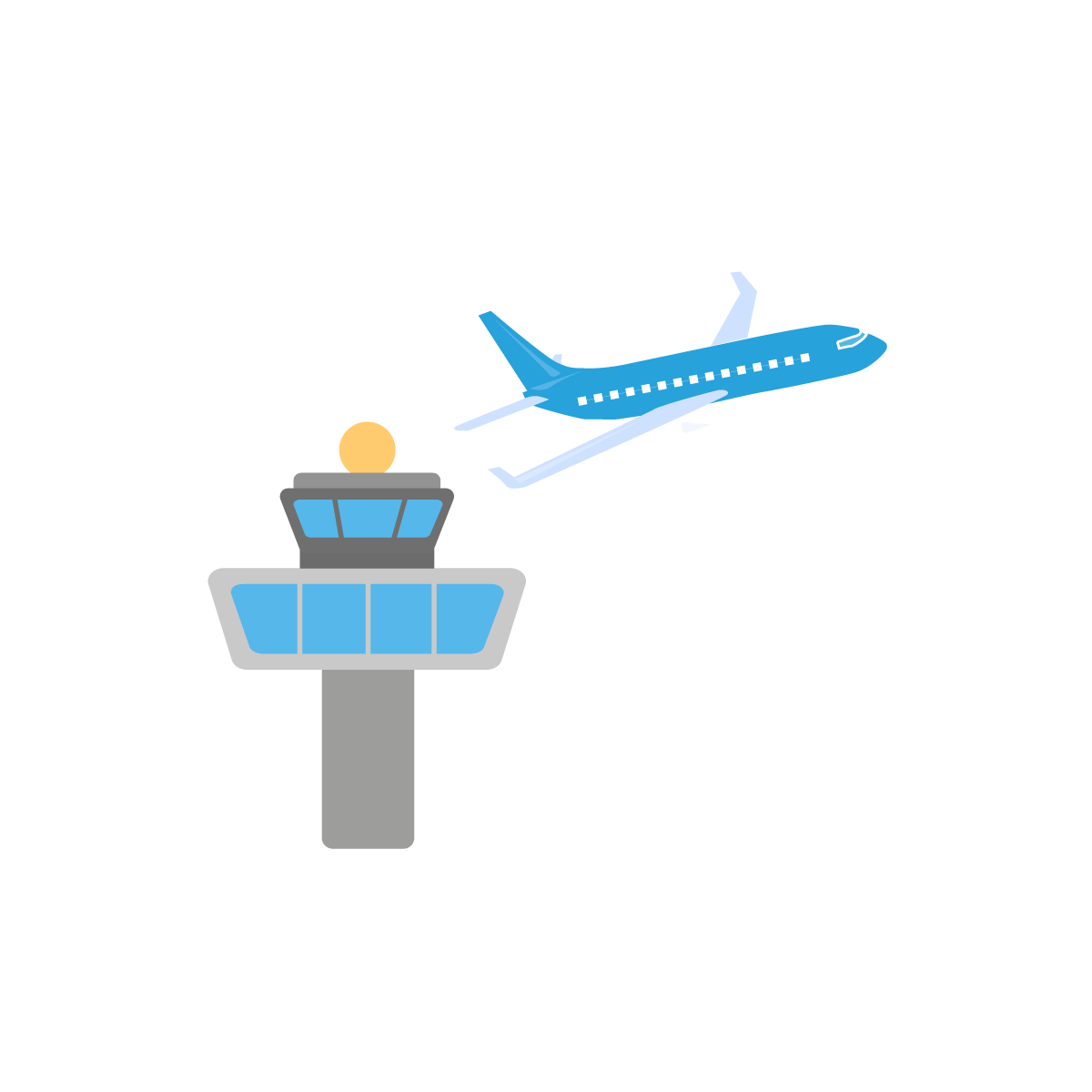 Lecture 1
Are You In for It? Too Fast? Too Furious?
---
Ever wondered what do Air Traffic Controllers do? This session covers the roles and responsibilities of an Air Traffic Controller, as well as evaluate the different positions and functions in the Air Traffic Service department.


When:
Saturday, March 13, 2021
10:00AM -11:30AM (UTC +8)
Presenter:
Alicia Ong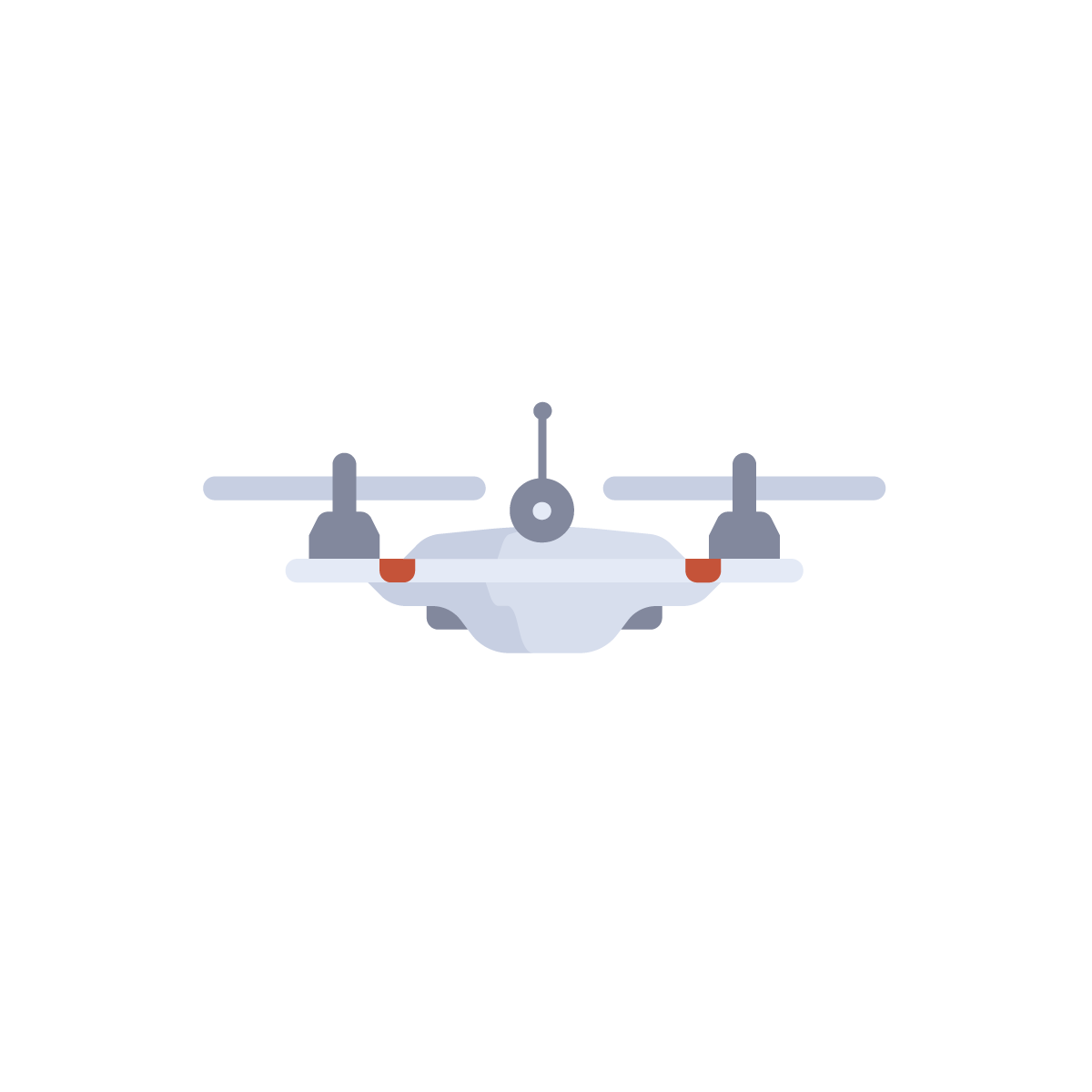 Lecture 2
Should I Stay or Should I Go – ADM in the Unmanned World
---
Explore the intricacies of aeronautical decision making in the unmanned aerial systems world. Learn about the top attitudes that influence pilot decision making and review flights of failure. Test your newly learned skills through participating in real-time flight decision scenario simulations.
When:
Wednesday, March 17, 2021
7:00PM - 8:30PM (UTC +8)
Presenter:
David Cirulli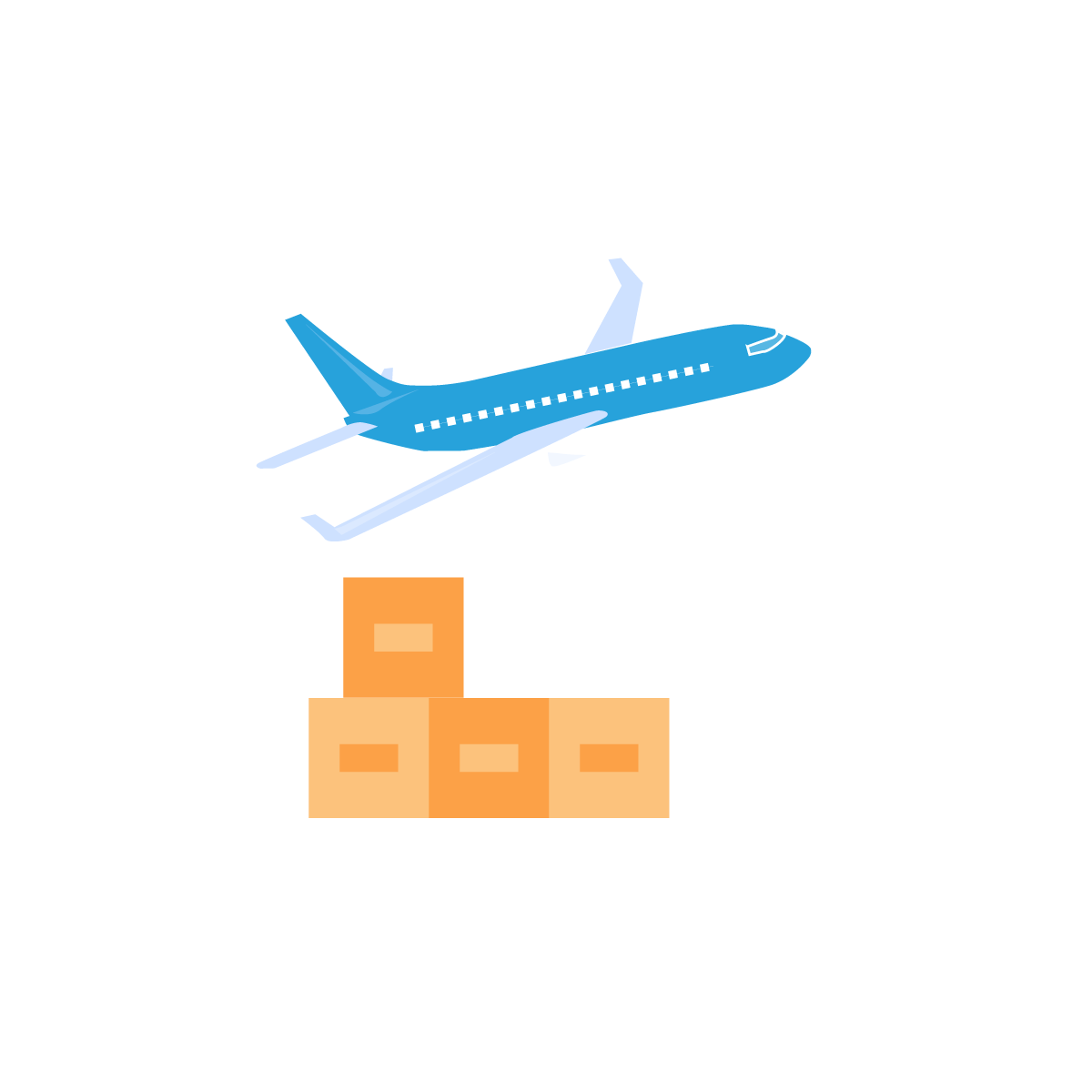 Lecture 3
Did You Buy Anything Online Lately?
---
Online shopping has grown tremendously in recent years, but do you know how your products from overseas are delivered to you? Learn why your online shipment is getting faster and sometimes, free too in this session on aviation logistics!

When:
Wednesday, March 24, 2021
8:00PM - 9:30PM (UTC +8)
Presenter:
Choon Wah Koh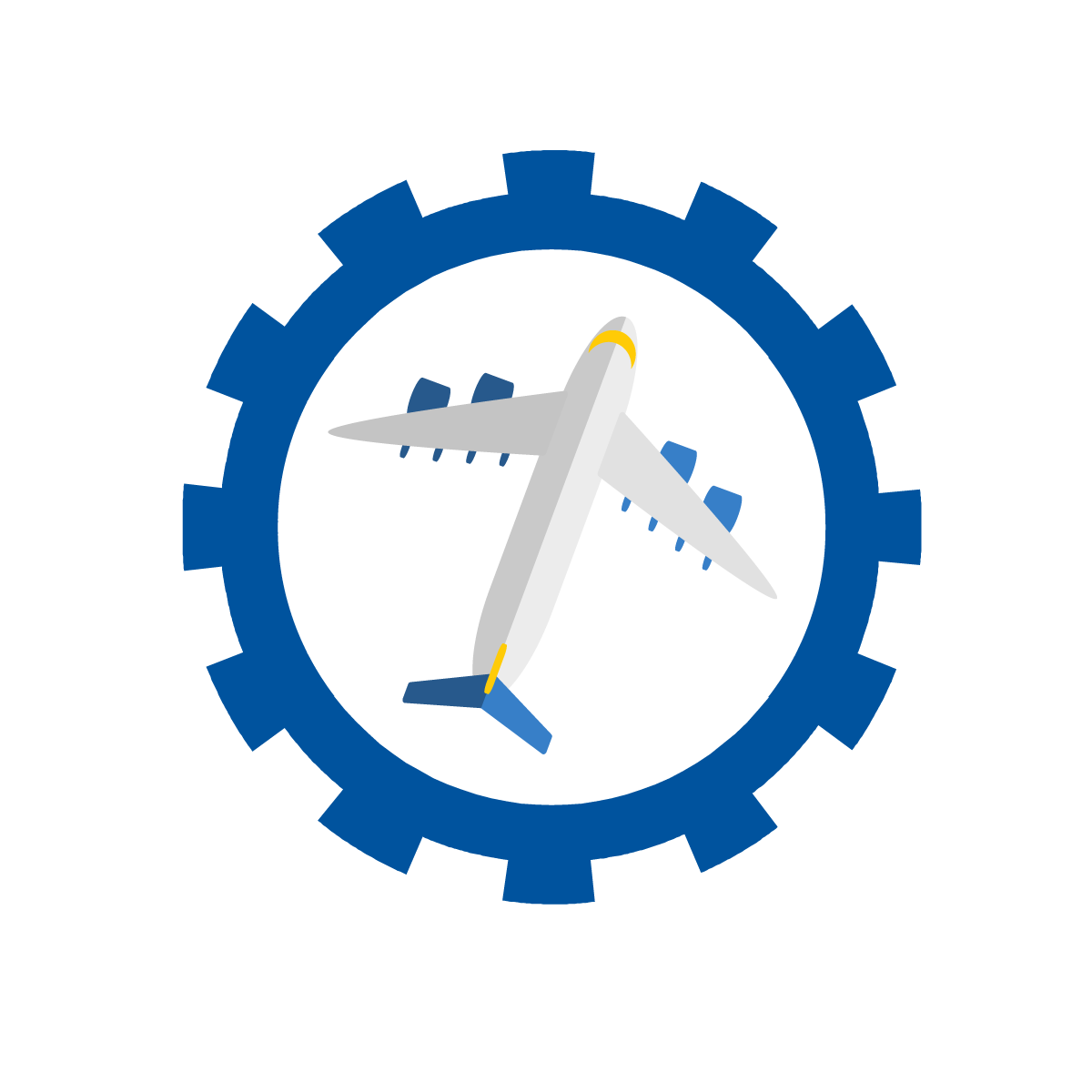 Lecture 4
Invisible Comfort of the Boeing 787
---
The industry-leading technology of the 787 Dreamliner has created remarkable opportunities for airlines around the world and enhanced the air travel experience by leaps and bounds. Learn more about the features of the 787 and its Dreamliner effect which makes it a better way to fly.
When:
Wednesday, March 31, 2021
8:00PM - 9:30PM (UTC +8)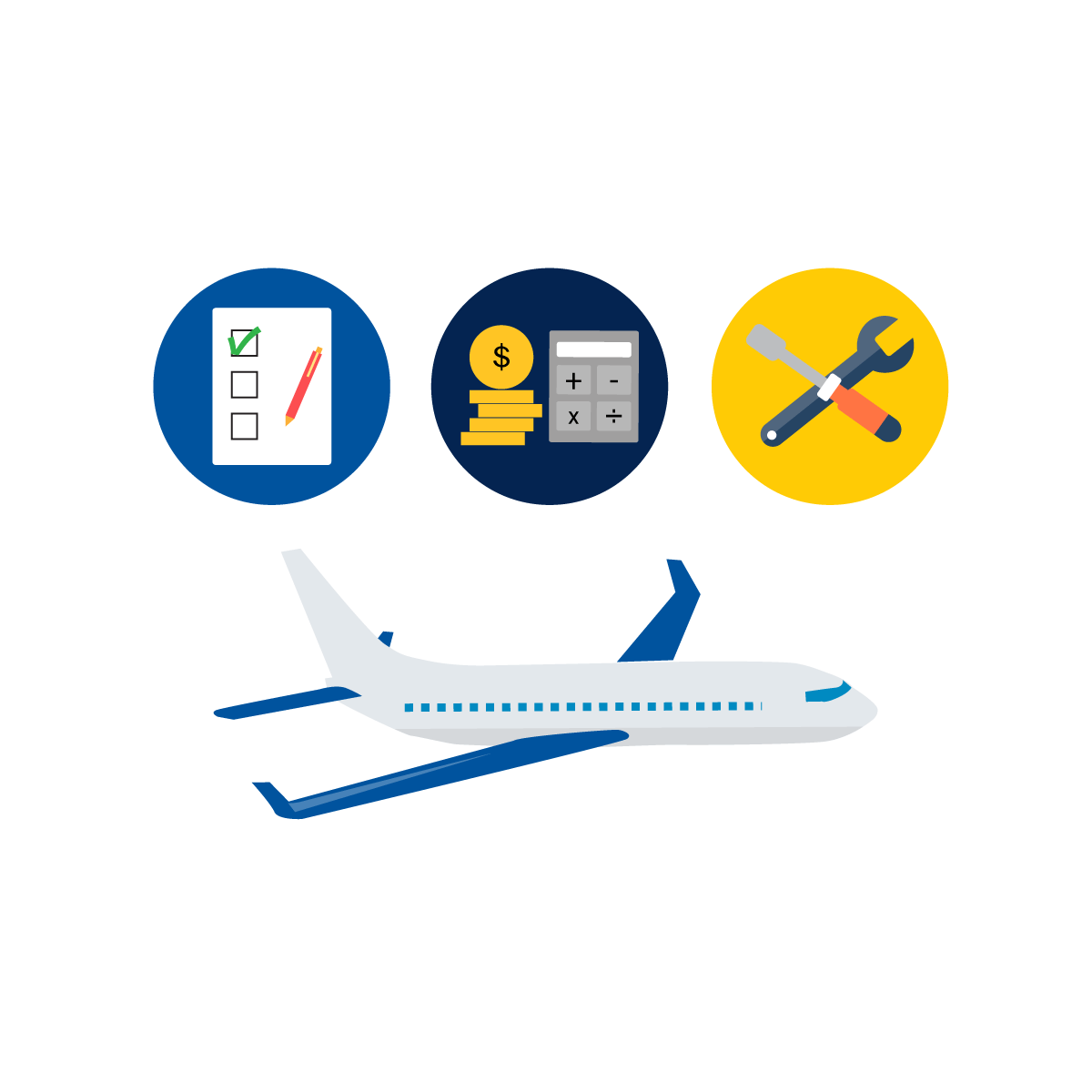 Lecture 5
Maintenance Repair and Overhaul (MRO) Activities in Singapore
---
How do you plan for and manage MRO activities, including the A, B, C, D checks? Put your thinking caps on and join us as we discover how project management is applied in the fascinating world of aircraft maintenance!
When:
Saturday, April 10, 2021
10:30AM -11:30AM (UTC +8)
Presenter:
Shankra Krishna
Alicia Ong
Adjunct Faculty, College of Aeronautics
Courses Taught: Introduction to Air Traffic Control | Aviation Logistics and Supply Chain Management | Management of Air Cargo |Trends and Current Problems in Air Transportation | International Aviation Management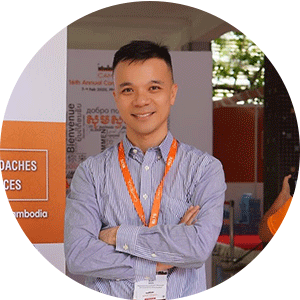 Choon Wah Koh
Adjunct Faculty, College of Business
Courses Taught: Logistics Management for Aviation/ Aerospace
David Cirulli
Adjunct Faculty, College of Aeronautics
Courses Taught: Introduction to Aeronautical Science | Aerodynamics | Aeronautical Science Capstone Course | Management of Air Cargo | Principles of Management | Management for Aeronautical Science | Logistics Management for Aviation/ Aerospace | Aviation Safety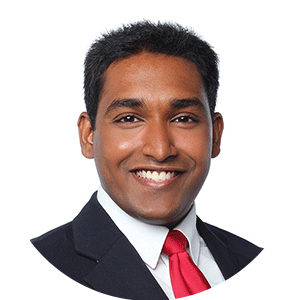 Shankra Krishna
Adjunct Faculty, College of Business
Courses Taught: Management of Production and Operations | Strategic Management