Ready, Set, Fly: Aviation Lecture Series
Buckle in and discover the wonders of aviation as Embry-Riddle Aeronautical University presents the Ready, Set, Fly Aviation Lecture Series, a free virtual series comprising of 6 immersive lecture sessions developed by the world's leading aviation educator.
Designed for students who are currently still in middle and high school, but open to all, this series breaks down the world of aviation into bite size pieces that are easily understandable, as well as run through some of its applications. Beyond learning about aviation, students will also get to experience the engaging and informative classes that Embry-Riddle students receive first-hand
Whether you are a buddying aviation enthusiast, taking your first step in aviation education or are looking to pursue an aviation career in future, we welcome you to explore the exciting world of aviation with Embry-Riddle.
Date: 17 - 31 August 2020
Language: English
Mode of Delivery: Zoom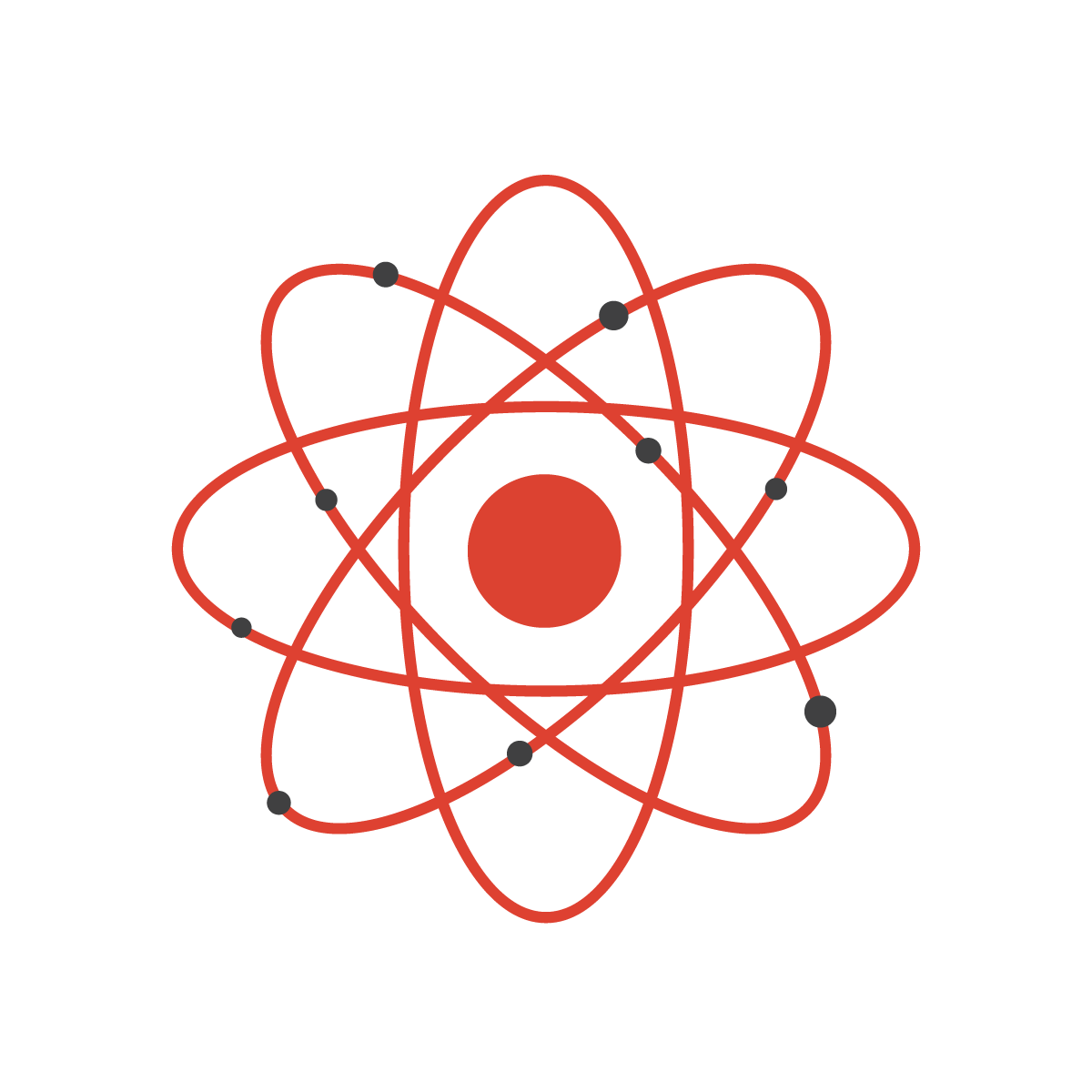 Lecture 1
Flying is Safer than Driving! – An Introduction to Behavioral Science
---
Behavioral science combines economics and psychology to understand why people make irrational decisions, such as avoiding flying in fear of plane crashes despite that car crashes are much more common!
When:
Monday, August, 17th, 2020
6:30PM - 8:00PM (UTC +8)
Presenter:
Dr Somi Shin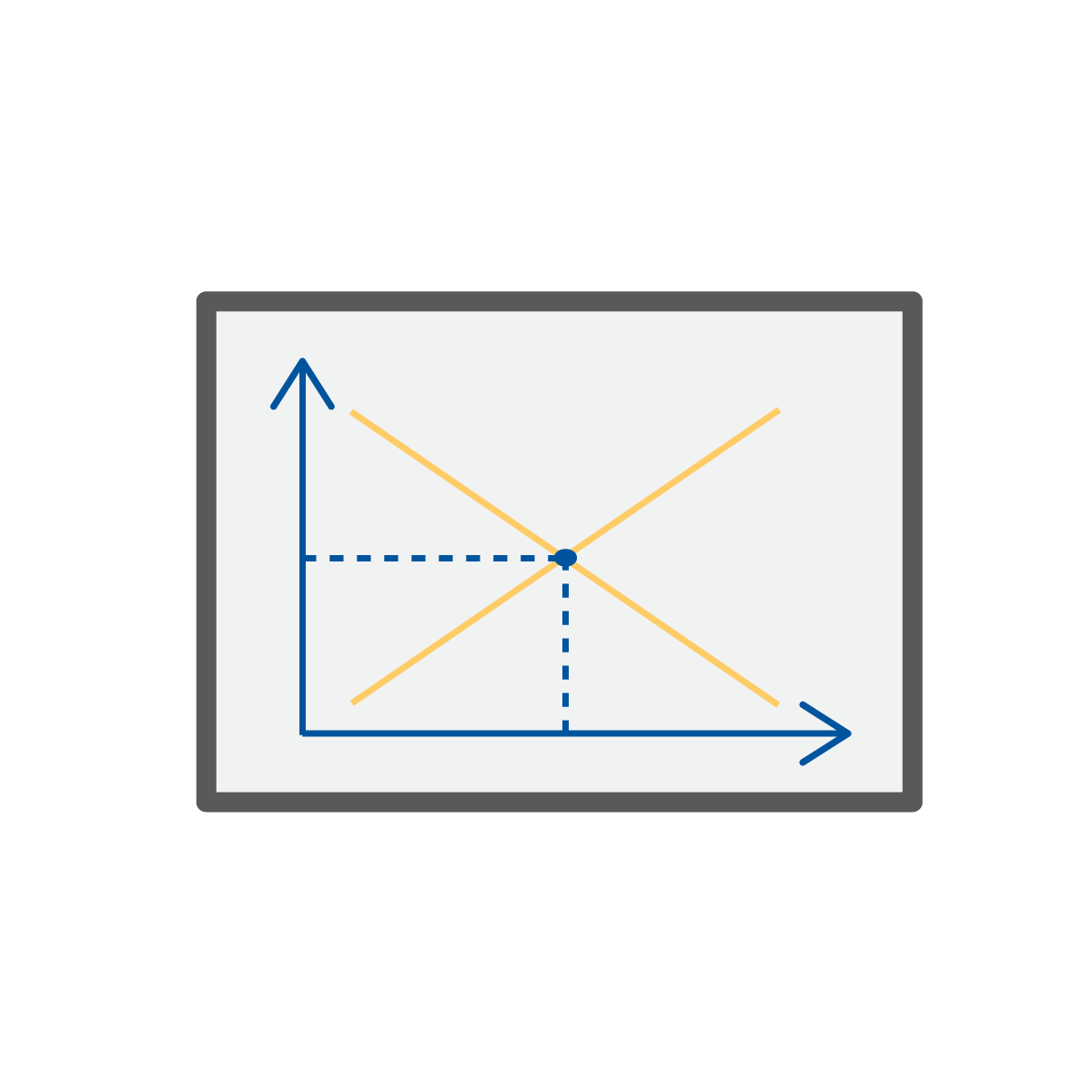 Lecture 2
Freakonomics: What Determines the Supply and Demand for the Aviation Industry
---
The drivers for demand and supply are very unique and specific for the airports and airlines. This session aims to uncover insights in a fun and thought provoking way!
When:
Thursday, August, 20th, 2020
6:00PM - 7:30PM (UTC +8)
Presenter:
Dr Jack Patel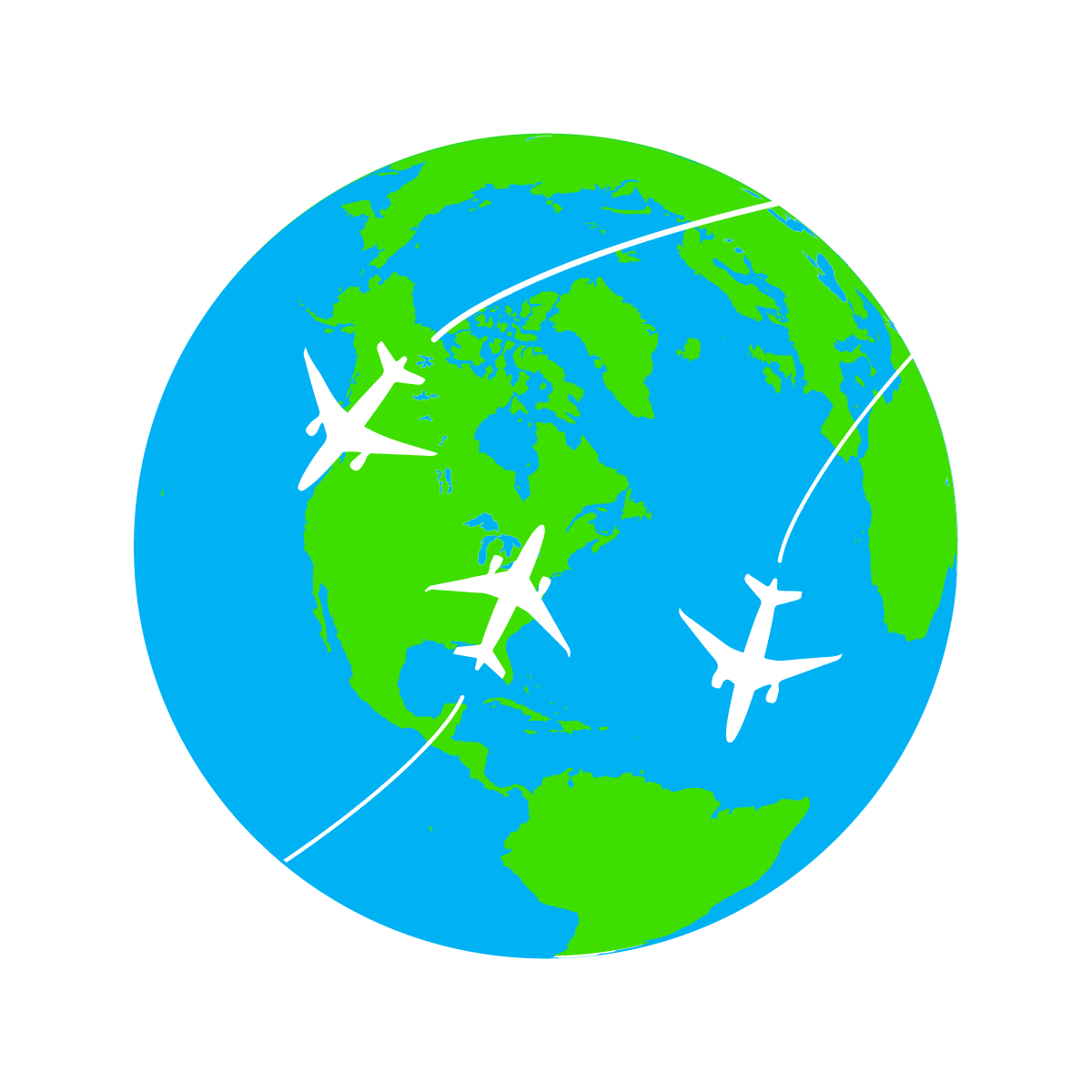 Lecture 3
Who Owns the Airspace? How Can You Enter It and What Do You Need?
---
Traffic rights are essential for international aviation. This session aims at creating an understanding for restrictions and opportunities of international flight.
When:
Saturday, August, 22nd, 2020
11:00AM - 12:30PM (UTC +8)
Presenter:
Michael Scheurich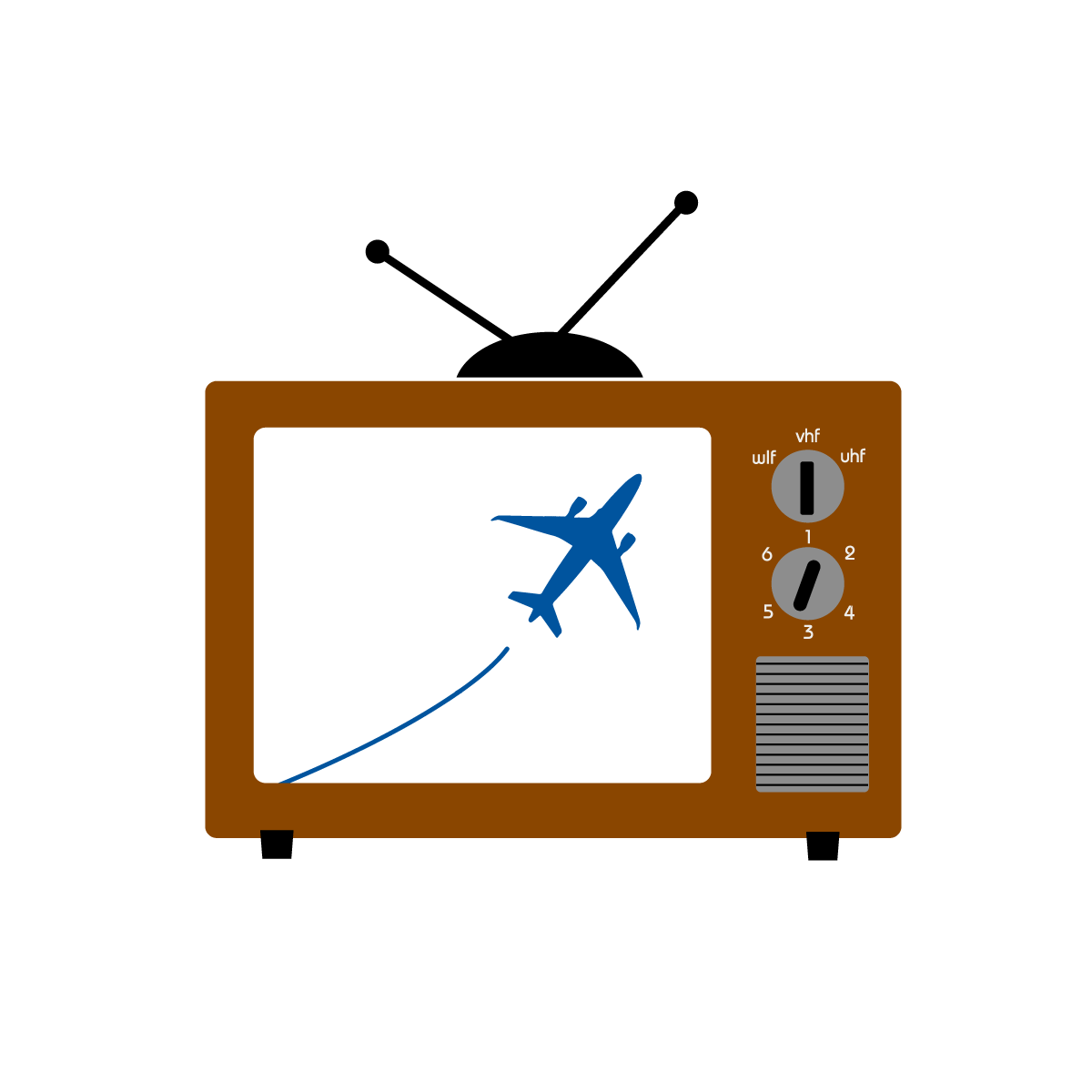 Lecture 4
Camera, Lights and Action! Aviation through the lens of Hollywood and Popular Culture
---
The history of the air age has mostly been written from the perspective of aircraft designers, builders, and pilots. This session aims to explore how Flight has evolved and portrayed in popular culture.
When:
Wednesday, August, 26th, 2020
6:00PM - 7:00PM (UTC +8)
Presenter:
Kim-Chua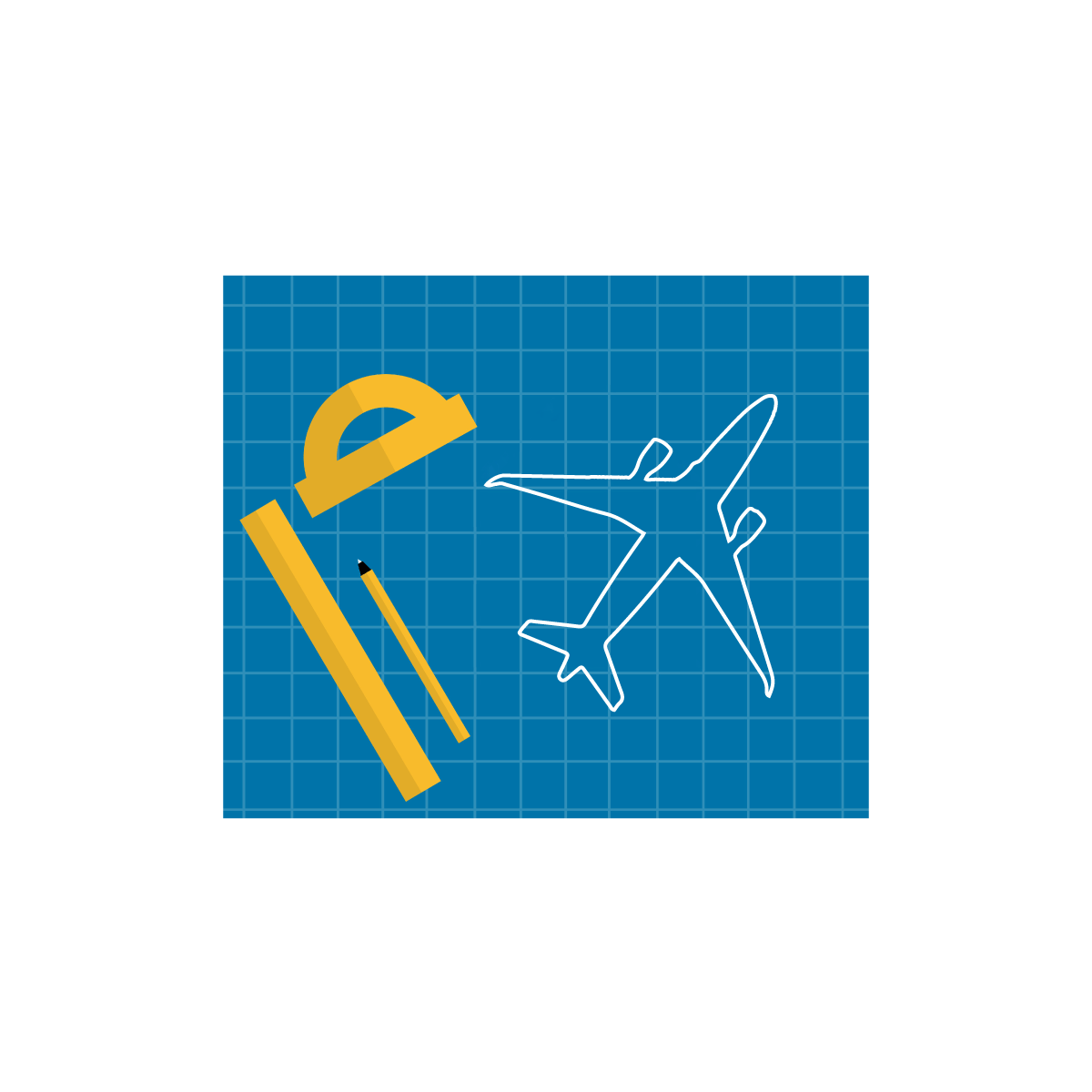 Lecture 5
Application Aircraft Design – Learn to Design, Create and Fly a Virtual Aircraft
---
Interested to learn how to design an aircraft? Learn aircraft basic aerodynamics in this session and apply it to a simulated Unmanned Aircraft Systems design construction using ERAU's Aerial Robotics Virtual Laboratory (ARVL) design tool and simulator.
When:
Saturday, August, 29th, 2020
11:00AM - 12:30PM (UTC +8)
Presenter:
David Cirulli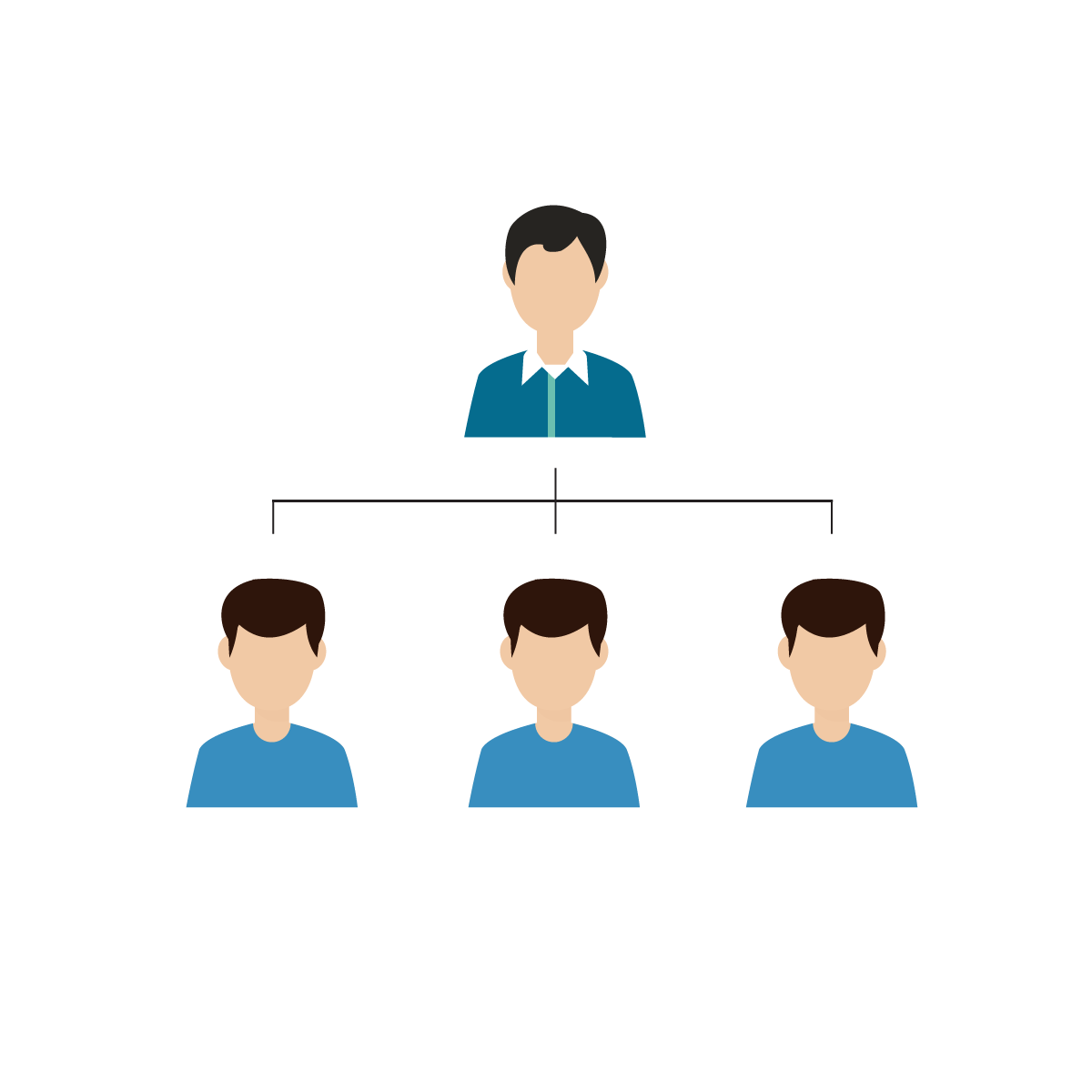 Lecture 6
Management: What is it, Really?
---
Management is often seen as a boring subject that old people with white hair do. But we have been doing it since we were little! This session covers management and its 4 main stages, Planning, Organizing, Leading, Controlling, in a less boring way.
When:
Monday, August, 31st, 2020
7:30PM - 9:00PM (UTC +8)
Presenter:
Ignatius L. Chan
Dr Somi Shin
Assistant Professor, College of Arts and Sciences
Courses Taught: Microeconomics | Macroeconomics | Introduction to Research Methods
Dr Jack Patel
Assistant Professor & Academic Officer
Courses Taught: Microeconomics | Macroeconomics | Advanced Aviation Economics | Airport Administration and Finance
Michael Scheurich
Assistant Professor, College of Aeronautics
Courses taught: Applications in Aviation & Aerospace Law | Business Law | Airline Management | Aviation Legislation and the Role of Government | International Aviation Management | Aviation Security | Airport Operations & Development | Capstone Course in Aeronautical Science | Aviation Workforce Management in a Global Environment | Student Success
Kim-Chua
Director, Office of Student Success
Instructor, College of Arts and Sciences
Courses Taught: Student Success | English Composition
David Cirulli
Adjunct Instructor, College of Aeronautics
Courses Taught: Introduction to Aeronautical Science | Aerodynamics | Aeronautical Science Capstone Course | Management of Air Cargo | Principles of Management | Management for Aeronautical Science | Logistics Management for Aviation/ Aerospace | Aviation Safety
Ignatius L. Chan
Senior Executive, Student Services
Adjunct Instructor, College of Business
Courses Taught: Principles of Management | Human Resource Management