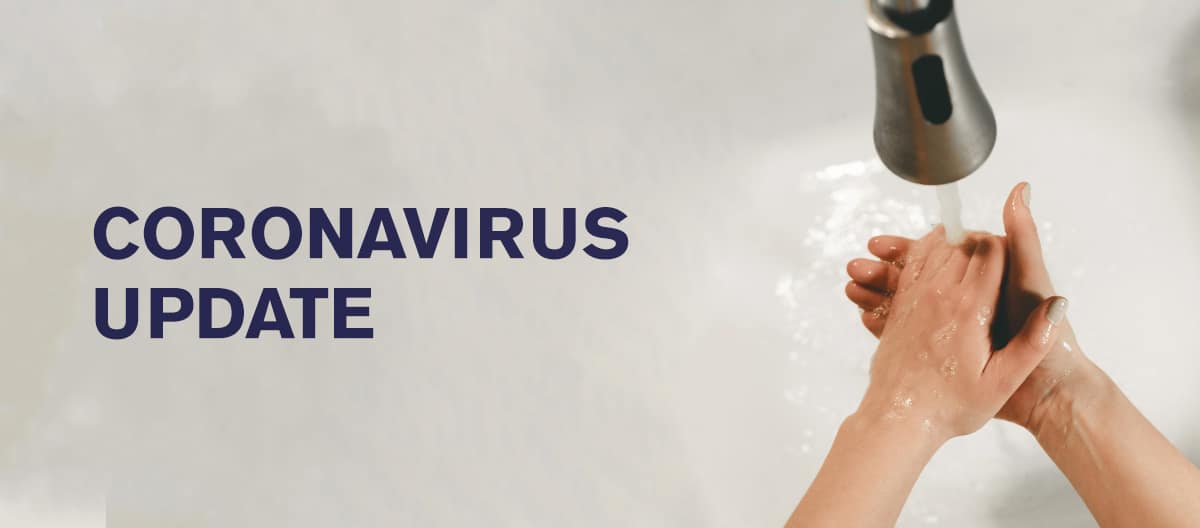 At Embry-Riddle Aeronautical University, the health and well-being of our students, faculty and staff is our number one priority. We are closely monitoring all health and travel advisories related to the novel coronavirus (COVID-19).
Embry-Riddle Asia is monitoring the situation carefully and adjusting operational and teaching procedures as the situation evolves taking guidance from the Singapore Ministries of Health, Manpower and Education.
Classroom-Based Learning:
From Wednesday, April 8, 2020, the Singapore Ministry of Education (MOE) instructed all Institutes of Higher Learning to suspend classroom-based learning in an effort to slow the spread of COVID-19. All Embry-Riddle Asia classes have shifted online for the duration of the March/April/May term. The ERCI campus is closed and no additional classroom-based learning, group-based learning or extra-curricular activities will take place on campus until further notice. Professors have been encouraged to hold lessons via EagleVision at the regularly scheduled class time and students are advised to follow the instructions of their professors which may vary from class to class.
Our fellow students, faculty and staff at the Daytona Beach and Prescott campuses made this shift in March and Embry-Riddle Asia has prepared for this move. Embry-Riddle Aeronautical University has been ranked as one of the top online educators for the past seven years and has the technology and expertise to provide engaging and interactive remote instructional experiences. We will work hard to ensure that all students, and especially graduating seniors, complete their courses on time.
2020 Fall Terms:
The 2020 Fall terms are scheduled to take place as planned. Mode of instruction for the delivery of the courses will be planned according to the government's guidelines.
Office Closure:
From Tuesday, April 7, 2020, the Embry-Riddle Asia office has closed and all staff are working from home. Embry-Riddle Asia was prepared for this move and we're able to fully support all office functions remotely.
Prospective students are encouraged to reach out to us via our Social Media channels and/or email at asia@erau.edu. Prospective student counseling and admissions are still fully functional.

Current students requiring academic support are encouraged to reach out to their assigned Academic Advisor and/or Student Services via email at asia.student.services@erau.edu.

Additional departments can be contacted via email:
Embry-Riddle Aeronautical University - Asia Campus
75 Bukit Timah Road; #02-01/02 Boon Siew Building
Singapore, 229833