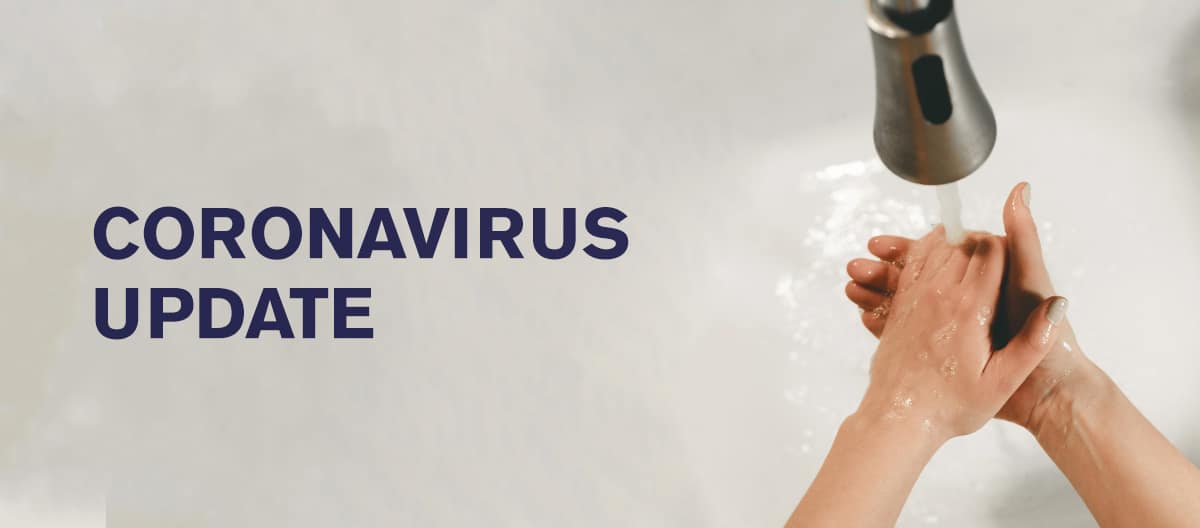 At Embry-Riddle Aeronautical University, the health and well-being of our students, faculty and staff is our number one priority. We are closely monitoring all health and travel advisories related to the novel coronavirus (COVID-19).
Embry-Riddle Asia is monitoring the situation carefully and adjusting operational and teaching procedures as the situation evolves taking guidance from the Singapore Ministries of Health, Manpower and Education. ERAU Asia is scaling back all non-essential student activities and encouraging students, faculty and staff to practice good social distancing.
As part of our enhanced efforts to increase social distancing, ERAU Asia has made the decision to move classes with an enrollment above 24 students on to EagleVision. This means that lectures will take place at the same time each week, however, rather than taking place in the classroom, students can stream the lecture from home or alternative location of their choosing. Classes with an enrollment of 24 or less will remain in the their current delivery format as our classrooms allow for adequate social distancing with 24 or less students.
In addition to the enhanced social distancing measures in the classroom, the ERAU Asia office has been split into two teams with each team working alternating weeks. This alternating schedule will be in place through the month of April and will be re-evaluated as needed. The office will remain staffed to ensure continuity of services for students. Should visitors wish to schedule a meeting, they are encouraged to contact us to set up a face-to-face appointment or a video call. Alternatively, visitors may email their questions to us at asia@erau.edu or chat with us on our social media platforms.
During this period, students, faculty and staff attending classes at the campus are required to have their temperature taken and declare any travel history before being allowed on campus. If you are experiencing any signs of illness whatsoever, you should seek medical attention, inform your professor and refrain from going to school at this time.
Embry-Riddle Aeronautical University - Asia Campus
75 Bukit Timah Road; #02-01/02 Boon Siew Building
Singapore, 229833