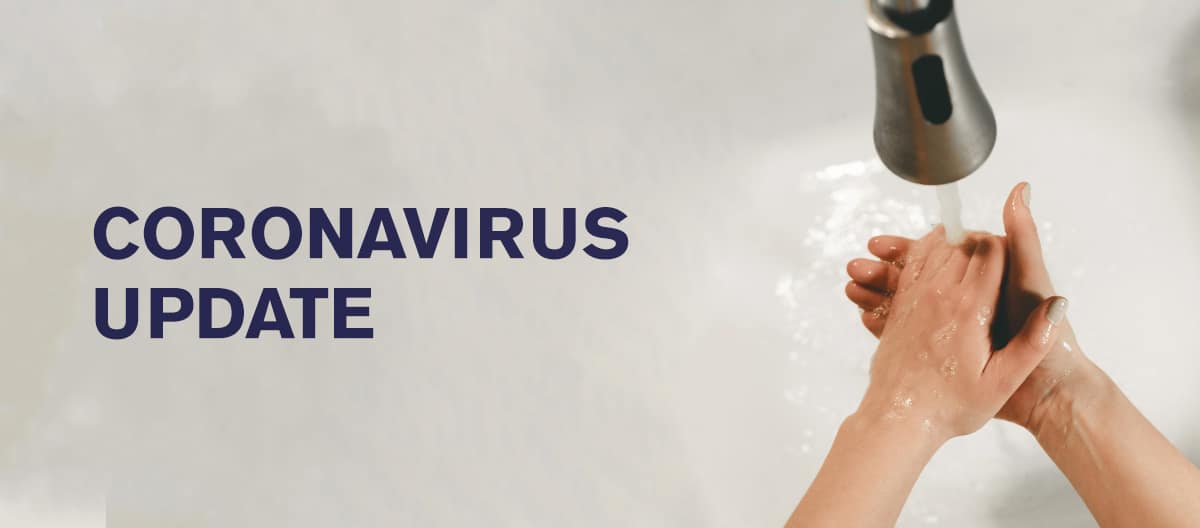 At Embry-Riddle Aeronautical University, the health and well-being of our students, faculty and staff is our number one priority. We are closely monitoring all health and travel advisories related to the novel coronavirus (COVID-19).
Embry-Riddle Asia is monitoring the situation carefully and adjusting operational and teaching procedures as the situation evolves taking guidance from the Singapore Ministries of Health, Manpower and Education.
Classroom-Based Learning:
From Monday, July 20, 2020, students will be allowed back on campus for classes. The health and safety of our Eagles is of paramount importance. To ensure the well-being of students and staff, the following are some of the measures that will be put in place at the campus:
Masks or face shields are to be worn at all times
Temperature checks and travel declaration forms are to be filled before entering campus
Minimum of 1 metre social distancing will be enforced in classrooms and communal areas
Hand sanitizers will be made available on campus
Routine cleaning and disinfecting of frequently touched surfaces on campus
Embry-Riddle Asia is working closely with the campuses to ensure that we adhere to the Singapore Government's advice pertaining to PEI operation, health and safety.The University will continue to monitor the situation closely and plan classes accordingly. Should a campus closure arise, Embry-Riddle Asia is prepared to deliver classes online. Ranked as one of the top online educators for the past seven years, the University has the technology and expertise to provide engaging and interactive remote instructional experiences.
Office Opening Hours:
From Monday, April 5, 2021, the office will operate at the following hours until further notice:
Monday - Friday: 10am - 4pm
(Closed on Saturday, Sunday and Public Holidays)
Tele-conferencing remains the preferred option for meetings if you would like to meet with any of the administration. Should you wish to visit our office, we encourage you to arrange an appointment with the relevant team. All office functions remain fully operational.
Prospective students are encouraged to reach out to us via our Social Media channels and/or email at asia@erau.edu. Prospective student counseling and admissions are still fully functional.

Current students requiring academic support are encouraged to reach out to their assigned Academic Advisor and/or Student Services via email at asia.student.services@erau.edu.

Additional departments can be contacted via email:
Embry-Riddle Aeronautical University - Asia Campus
75 Bukit Timah Road; #02-01/02 Boon Siew Building
Singapore, 229833