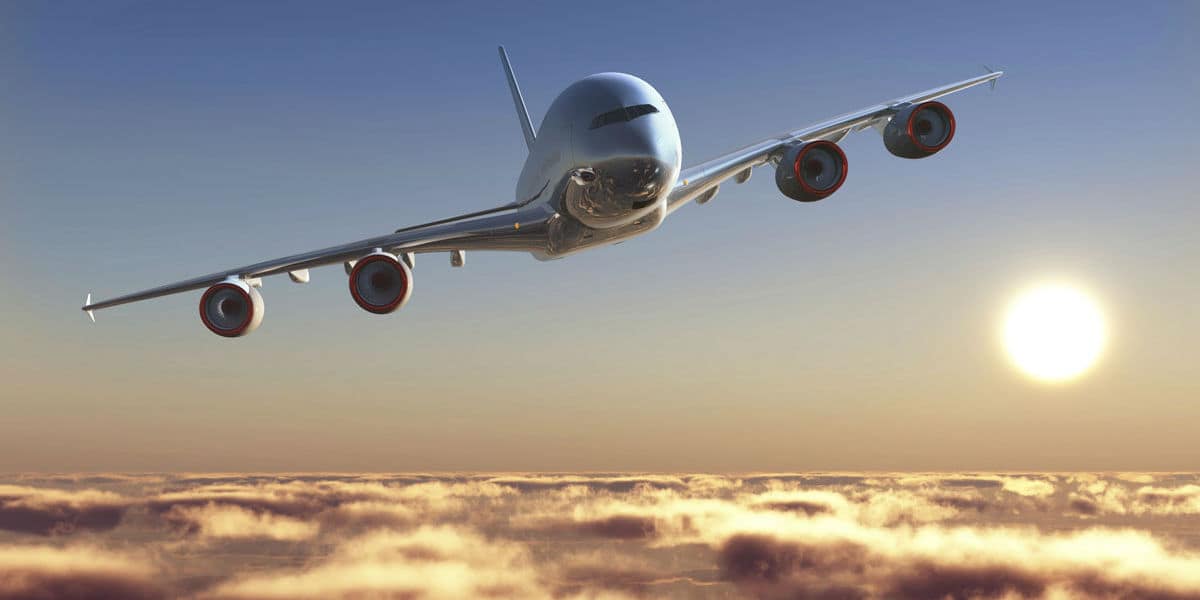 In Singapore's thriving aerospace and aviation industry, knowledge is power. Embry-Riddle Aeronautical University offers part-time programs for working professionals looking to learn more on a particular subject and those hoping to get a promotion or start a new career path. Full-time programs are offered for younger students with no work experience.
No matter which program you choose, you can benefit from having a degree backed by the Embry-Riddle name and everything it stands for – leading-industry knowledge, advanced research, faculty who are also industry professionals, partnerships with globally renowned companies and lifetime affiliation with a group of individuals as passionate about aviation and aerospace as you are.
Check back as we add more degree programs. For now, choose the degree that best suits your interests.
Undergraduate Degree Programs
Graduate Degree Programs
Postgraduate Degree Program
Embry-Riddle Online
Embry-Riddle Aeronautical University - Asia Campus
75 Bukit Timah Road; #02-01/02 Boon Siew Building
Singapore, 229833
Have a question?
View our list of Frequently Asked Questions
Career Opportunities
No matter which type of career you seek, an Embry-Riddle degree can help you get your foot in the door as you soar toward the career of your dreams. Start your career research today.
Academic Calendars
Take a look at the Academic Calendars for our three campuses to see upcoming schedules and important dates.