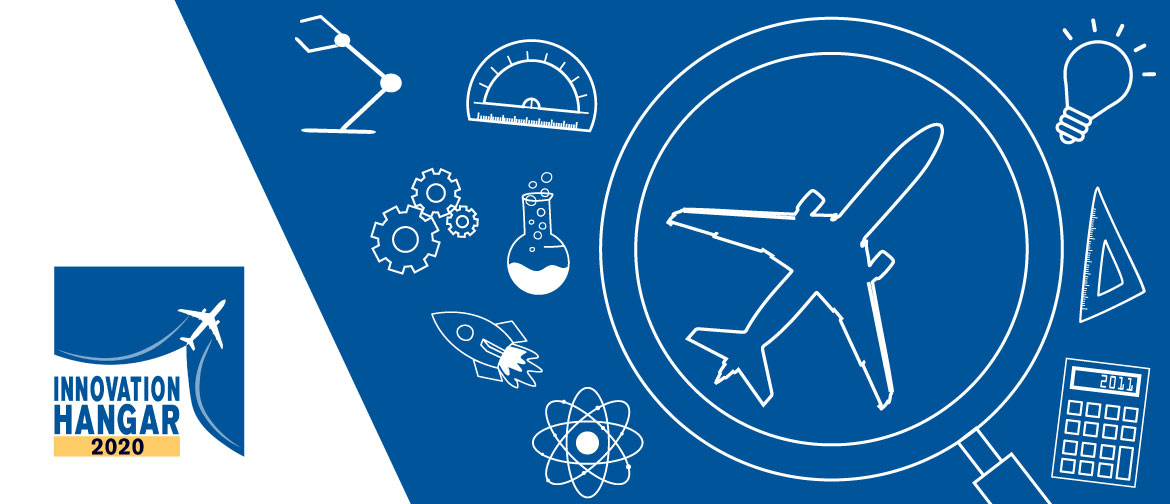 Got a revolutionary idea that will change the future of aviation, aerospace or engineering? We want to hear from YOU at Innovation Hangar 2020!
Designed by Embry-Riddle Aeronautical University for school students, Innovation Hangar 2020 is an opportunity for students to showcase their creativity and entrepreneurship spirit. The regional business competition involves students developing innovative business ideas or solutions, with the aim of transforming the aviation industry into a more seamless and sustainable one.
Students stand to receive the opportunity to attend the 'Introduction to Entrepreneurship' lecture series, as well as have their works reviewed by our esteemed panel of judges, comprising of industry leaders!

Registration Stage
Participants are to form their own teams of 3 – 5 and register individually. Each team should submit a 3 minute video about their idea to wwhangar@erau.edu.

Semifinals Stage
Teams who are in the semi-finals have to prepare a presentation of no more than 10 slides and a 500-word executive summary on their idea for submission.

Finals Stage
Teams will get an opportunity to pitch their ideas to our esteemed panel of judges who are experts within their field. The judges will then pick the winning teams.
We invite students to submit ideas that will transform the future of aviation in the following areas:
Seamless Travel:
What new technologies can be introduced to promote seamless travel and improve the passenger journey - be it making it easier, faster and more secure - and how can it be implemented?
Efficient Operations:
How can we improve the performance and efficiency of the operations, as well as the customer experience?
New Products and Services:
What are some new services and experiences that can be offered to customers that help generate strong revenues and increases the customer satisfaction?
Environmental Sustainability:
What are some new technologies and solutions that can drive the aviation industry to become more environmentally sustainable and explore renewable energy options, in turn helping to reduce the carbon footprint?

In addition to the all the knowledge, expertise and skill sets that students will get to develop, the winners also stand to walk away with attractive prizes worth over USD 35,000! Prizes will be awarded to the Top 3 teams, as well as teams who excel in various categories. Winners stand to receive scholarships to study at Embry-Riddle Aeronautical University - Asia.
Get the opportunity to attend a FREE Entrepreneurship Lecture Series, developed by Embry-Riddle's faculty Tap on Embry-Riddle's faculty knowledge to gain exposure and insights into exciting aviation business concepts Opportunity to network with professors and professionals from the aviation and aerospace industry Share your outstanding ideas with the panel of judges, made up of industry experts, and stand to win attractive prizes
You will want to mark these dates into your calendar to help you stay on track!
6 Nov 2020

Registration and Submissions Open

9:00AM (GMT +8)
23 Dec 2020

Registration and Submissions Closes

11:59PM (GMT +8)
| | |
| --- | --- |
| 4 January 2021 | Semi-finalists Announced |
Jan - Mar 2021

Entrepreneurship Lecture Series

9 sessions
28 March 2021

Semi-finalists Submissions Due

11:59PM (GMT +8)
| | |
| --- | --- |
| 16 April 2021 | Finalists Announced |
| | |
| --- | --- |
| April - May 2021 | Final Presentation |

Logan Velaitham
CEO, AirAsia Singapore

Michael Parsons
Industry Sector Executive - Travel & Transport - MRO, IBM

Mark Rademaker
Vice President, Travel & Hospitality APAC, Adyen

Dr Jack Patel
Assistant Professor & Academic Officer, Embry-Riddle Aeronautical University

Michael Scheurich
Attorney at Law
Assistant Professor, College of Aeronautics, Embry-Riddle Aeronautical University

Dr Somi Shin
Assistant Professor, College of Arts and Sciences, Embry-Riddle Aeronautical University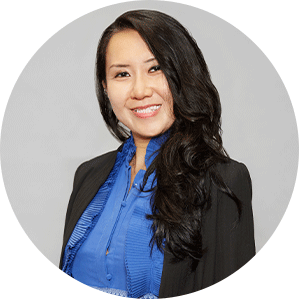 Kim-Chua
Director, Office of Student Success
Instructor, College of Arts and Sciences, Embry-Riddle Aeronautical University

David Cirulli
Adjunct Instructor, College of Aeronautics, Embry-Riddle Aeronautical University
Group Director, Kambyan Networks