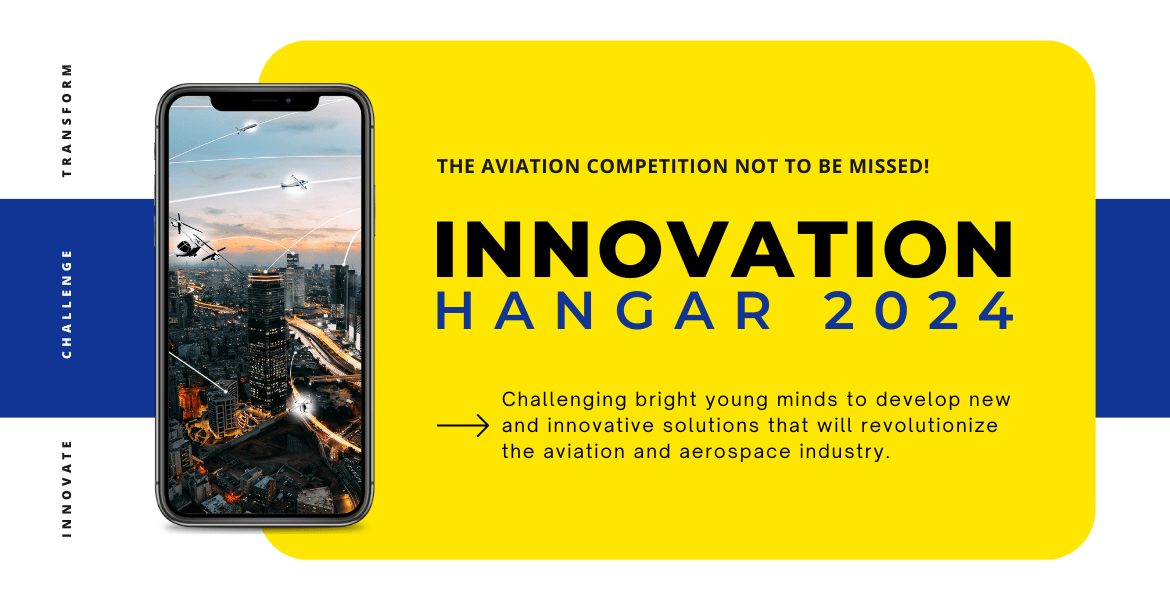 We want to hear from YOU at Innovation Hangar 2024 Challenge!
Innovation Hangar 2024 is an opportunity for bright minds to think up new and innovative solutions that can make the aviation and aerospace industry better. If you have a brilliant idea that will revolutionize the industry or change the way we think about travel, then we want to hear about it.
You can develop a business idea, a tech product, a mobile app, or a service platform. The sky is the limit, and you are only limited by your own imagination! Designed by Embry-Riddle Aeronautical University for school students, Innovation Hangar 2024 is an opportunity for students to showcase their creativity and innovative spirit.
Students stand to receive the opportunity to win generous scholarships and fantastic prizes, in addition to being trained and mentored by ERAU faculty and senior experts. They will also have their work reviewed by our esteemed panel of judges, comprising of industry leaders!
Join Innovation Hangar 2024, the aviation competition, not to be missed!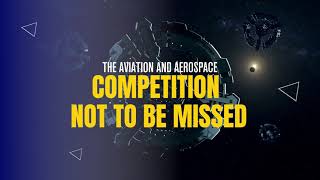 Play Video,
Innovation Hangar 2022
Student-led teams comprising 3-5 members
Team members should be between *15-21 years old (as of 31 December 2023)
Students must be currently studying at the time of registration
Students who are interested in Aviation, Aerospace or Engineering
*Applicants falling outside of this age range will be considered for participation in Innovation Hangar 2023 by the judges, on a case-by-case basis

Registration Stage
Participants are to form their own teams of 3-5 and register individually. Each team should make a video to introduce your team, the idea and the problem you wish to solve. The video can be up to five minutes long. Please send to wwhangar@erau.edu.

Semifinals Stage
Teams who are in the semi-finals have to prepare a presentation of no more than 10 slides and a 500-word executive summary on their idea for submission.

Finals Stage
Teams will get an opportunity to pitch their ideas to our esteemed panel of judges who are experts within their field. The judges will then pick the winning teams.
Space
Space Tourism:
Your challenge is to provide a solution to travel from Planet Earth to Mars and back. Focus on keeping the passengers alive and healthy during the voyage. The prototype must identify the challenges and risks involved in human space flight.
Space Debris:
The increasing amount of debris orbiting Earth could potentially limit or access to space, impacting not only exploration efforts but routine aspects of life on Earth. Your challenge is to develop an idea that would help clean up space trash just like we clean up our oceans and beaches.
---
Sustainability
Sustainable Aviation Fuel (SAF):
Airlines are considering adopting SAF as an alternative to fossil jet fuels. (SAF) is a next-generation aviation fuel, made from 100% renewable waste and residue raw materials, like used cooking oil. Your challenge is to find a low-cost viable alternative to fossil jet fuels, which can be adopted in the industry as part of the SAF movement.
Addressing Carbon Emissions in Aviation and Aerospace Industry:
Aggressive action is needed to address the rising carbon footprint contributed by the Aviation and Aerospace industry. The sector to take advantage of innovation and technology to reduce and offset carbon emissions. Your challenge is to propose how the industry can reduce, offset or mitigate carbon emissions by adopting an innovative and sustainable solution. You may choose one area related to the industry such as (Airport Operations / Airlines Operations / Freight Logistics / Maintenance, Repair and Overhaul (MRO).
---
Urban Air Mobility
UAM Transportation Policy:
UAM has been touted as the future form of public commuting in an urban setting. This is one way for urban planners to combat issues pertaining to traffic jams, air pollution, scarce parking spots and optimizing land use. Your challenge is to develop a policy supporting the use of UAM as a viable source of transportation in your city. (Imagine yourself as your country's public official in charge of developing a UAM policy).
UAM Business Proposal:
Aggressive action is needed to address the rising carbon footprint contributed by the Aviation and Aerospace industry. The sector to take advantage of innovation The Government has issued a request for proposal (RFP) for interested companies to submit their business proposals for the issuance of a UAM license to operate in their city. Your challenge is to put together a business proposal encompassing of Pricing, route planning, UAM ports for pickup and drop off and target markets.
---
In addition to the all the knowledge, expertise and skill sets that students will get to develop, the winners also stand to walk away with attractive prizes and scholarships worth over SGD 35,000! Prizes will be awarded to the top 3 teams, as well as teams who excel in various categories. Winners stand to receive scholarships to study at Embry-Riddle Aeronautical University - Asia. Tap on Embry-Riddle's faculty and industry partners knowledge to gain exposure and insights into exciting aviation business concepts Opportunity to network with professors and professionals from the aviation and aerospace industry Share your outstanding ideas with the panel of judges, made up of industry experts, and stand to win attractive prizes
You will want to mark these dates in your calendar to help you stay on track!
5 June 2023

Registration and Submissions Open

9:00 a.m. SGT
8 July 2023

Innovation Hangar Briefing Session 1 (Zoom Link)

12:30 p.m. SGT
29 July 2023

Lecture Series 1 (Zoom Link)

12:30 p.m. SGT
2 September 2023

Lecture Series 2 (Zoom Link)

12:30 p.m. SGT
13 October 2023

Innovation Hangar Briefing Session 2 (Zoom Link)

5:00 p.m. SGT
23 October 2023

Applications Close

11:59 p.m. SGT
6 November 2023

Semi-finalists Announced

6:00 p.m. SGT
6-20 November 2023

Mentorship Sessions

60-minute weekly sessions with assigned industry/ERAU faculty expert
27 November 2023

Semi-finalist Submissions Due

11:59 p.m. SGT
11 December 2023

Finalists Announced

1:00 p.m. SGT
13 January 2024

Final Presentation and Winners Announced

7:30 p.m. SGT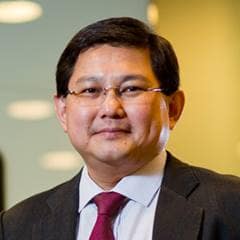 Mr. Leck Chet Lam
Managing Director
Experia Events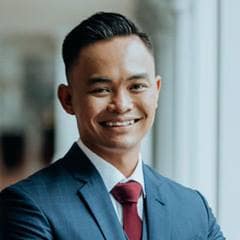 Mr. Faris Iskandar
Co-Founder
AeroAviation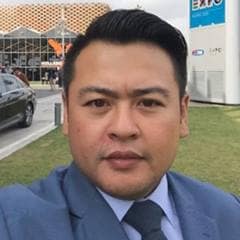 Dato' Edron Hayata Ahmad
Senior Vice President
Aerospace, National Aerospace & Defence Industries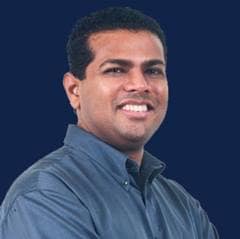 Mr. Logan Velaitham
CEO
AirAsia

Surprise Judge #1

Surprise Judge #2

Surprise Judge #3